Today we are Yellow
Another day of our Team dressing up in bright colours to support Autism Acceptance Week 2023.
Today, we are dressed in Yellow and we are now almost at the end of our 'Spectrum Colour Challenge'
Check in tomorrow for the last but definitely not least day.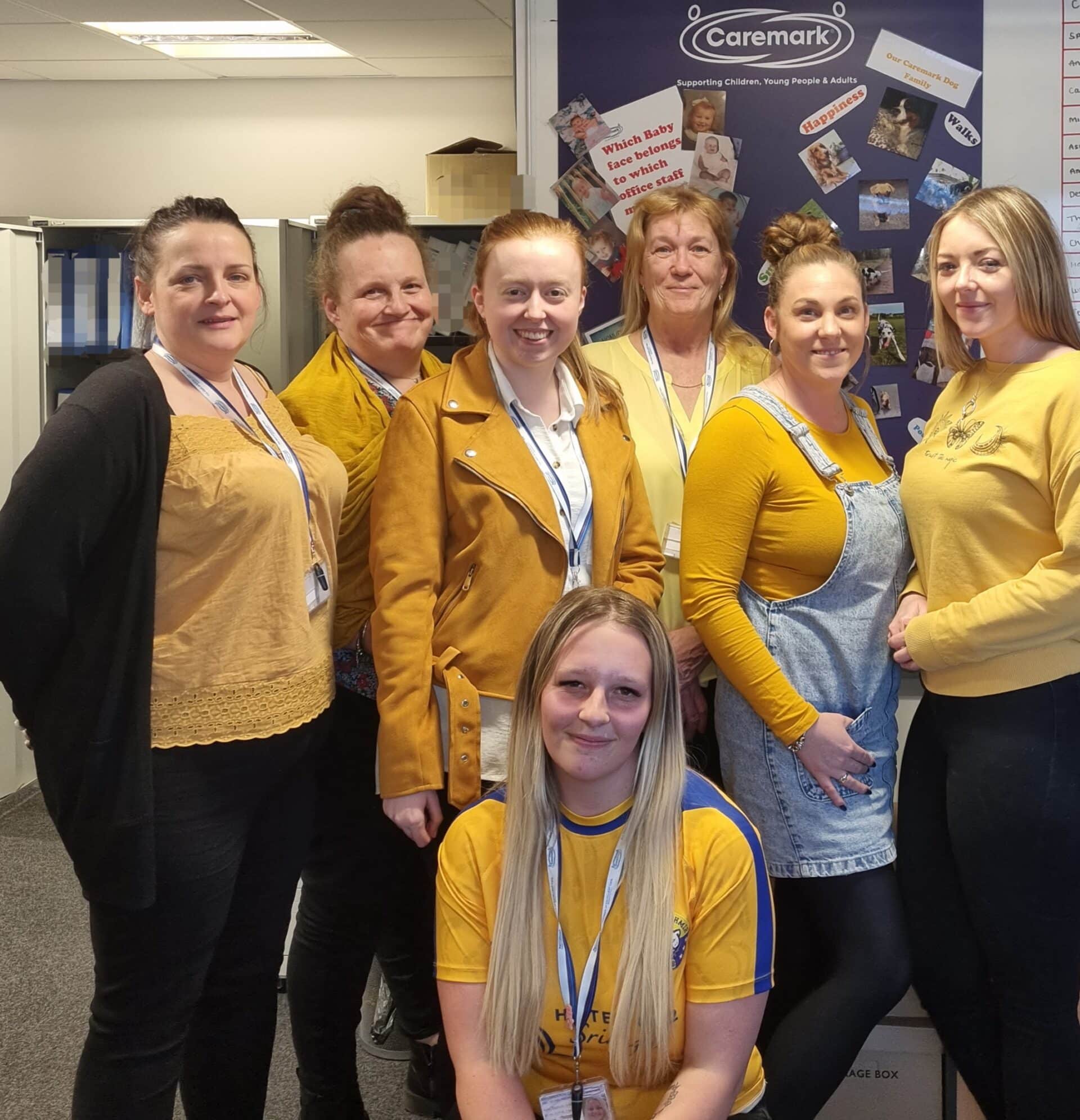 We hope you are enjoying following our colourful journey!!