Our Carers Say: "Don't ever think it is too late, go for it"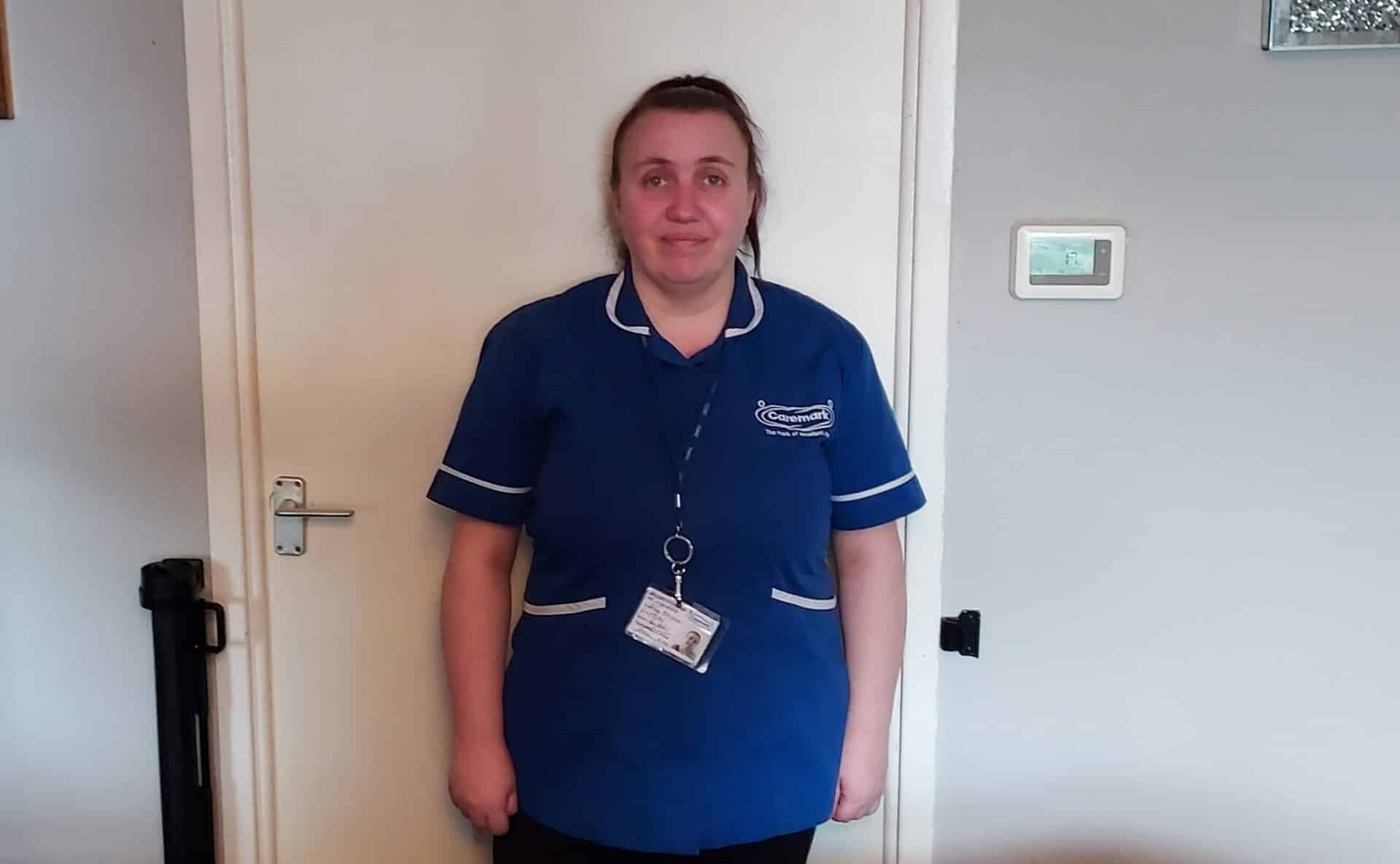 For Tracy Hutchison, a career change in her forties proved to be the best decision she ever made.
After leaving school, Tracy worked in various retail jobs, including checkouts, shelf stacking, and working in a supermarket café for three years. However, when she moved to the south with her partner in 2021, she decided to pursue a career in home care support with Caremark Redcar and Cleveland. Tracy's experience in dealing with people and her naturally bubbly and chatty personality made her a perfect candidate for the job.
During her interview, Tracy was informed that on-the-job training would be provided for the medical and procedural aspects of the role, but that the ability to connect with people was an essential skill that she needed to bring to the table. After just four months on the job, Tracy's impressive work ethic and customer rapport earned her a nomination as a finalist in the Carer of the Year Award, a recognition she received again the following year.
Tracy feels fulfilled helping customers in various ways, and she credits her success to her ability to connect with people and make them laugh, often charming them with her Scottish accent.
She encourages anyone who desires a more fulfilling career to go for it, regardless of their age, saying, "You're never too old to change, so don't ever think it is too late." Tracy's story is a testament to this belief, as her career change has worked out well for her.
To read the original article from Homecare.co.uk, click here