Nine Caremark offices reach the Top 20 in the annual Home Care Awards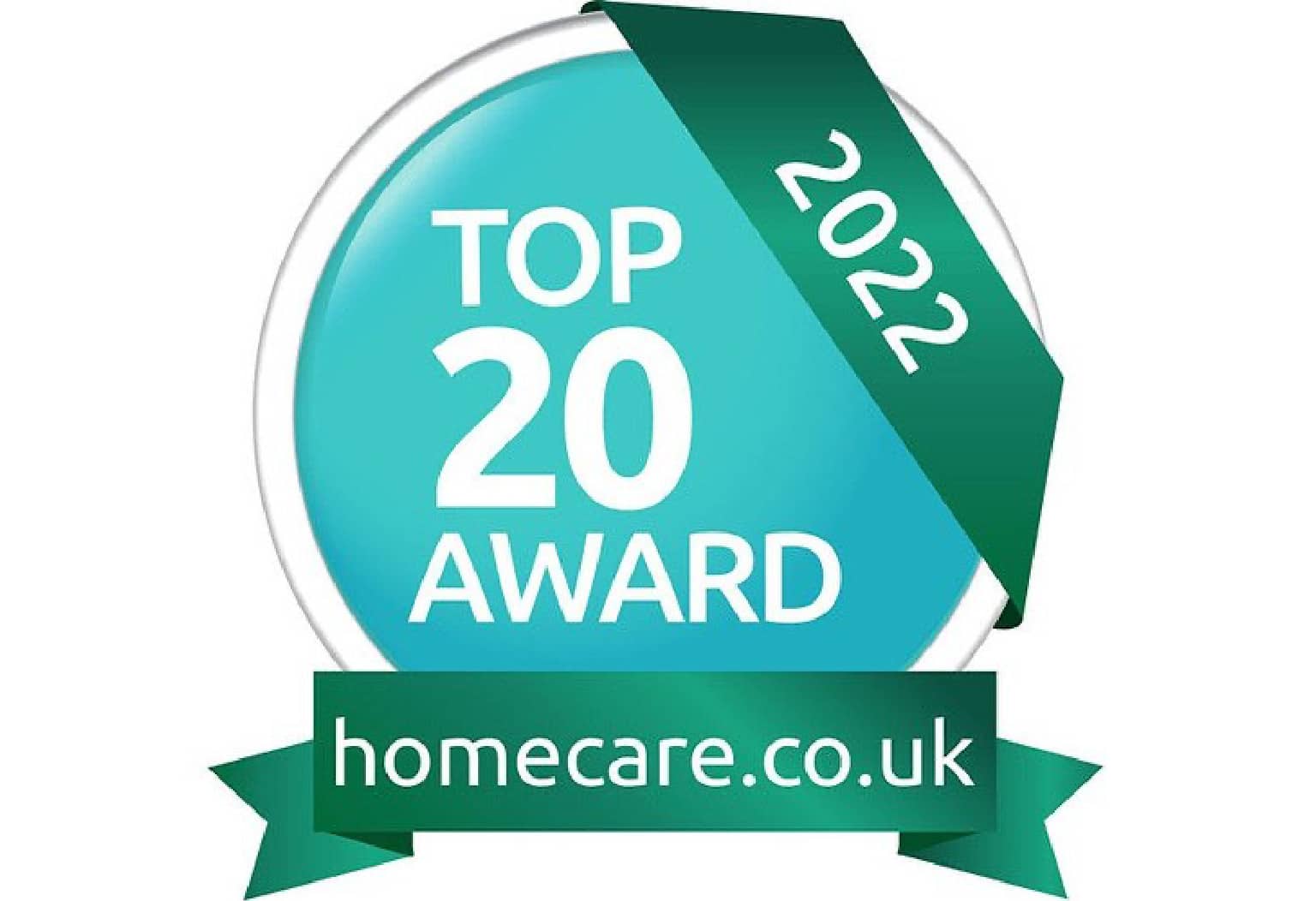 We are thrilled to announce that, for the eighth year in a row, Caremark have been recognised in the homecare.co.uk annual awards. Nine of our franchise offices across the country have been rated in the top 20 in their respective regions.
The Home Care Awards recognise high-quality care and are based on reviews from customers and their families which makes this recognition all the more meaningful.
In the 2022 awards, the following nine offices were rated in the top 20:
Caremark (Chiltern & Three Rivers)
Caremark (East Hertfordshire & Broxbourne)
Caremark (Harrow)
Caremark (Kirklees)
Caremark (Liverpool)
Caremark (Plymouth)
Caremark (Redcar & Cleveland)
Caremark (Richmond & Twickenham)
Caremark (Welwyn and Hatfield)
With the results coming down to decimal points there were some franchisees who, despite receiving a score of 9.9, didn't quite make the list but they should be very proud of what they have achieved. We are positive that over the next twelve months this hard work will continue and we look forward to seeing the results next year.
David Glover, Joint CEO says,
"I would personally like to congratulate the offices who reached the Top 20 of the Home Care awards. With the selection based entirely on customer review scores, reaching the top 20 is a direct corelation of the excellent service provided by the teams and I thank them personally for their continued dedication to deliver excellent care that we, at Caremark pride ourselves on."
With offices all over the UK, Caremark provide excellent care at home services and have a positive impact on people's wellbeing. It is an honour to be recognised by the leading UK Home Care review website and for this to be based on feedback from real customers.