It's three cheers for Caremark (Warwick)!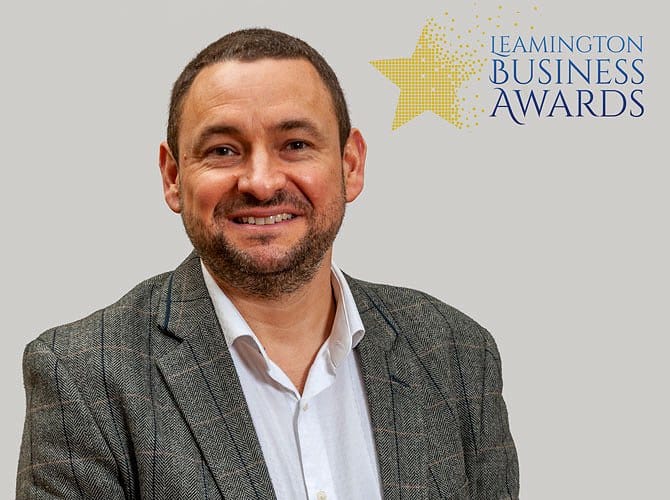 The relatively new franchisee is a finalist in the Employer of the Year, New Business of the Year and Customer Service Award categories.
Congratulations go to Barney Davis, Managing Director of Caremark (Warwick) for being nominated as a finalist in not one, but three categories of the Leamington Business Awards!
His own entry which he submitted a while ago was for New Business Of The Year. However, what he didn't know was that someone else had anonymously put him forward for Employer Of The Year and Customer Service Award!
His achievements clearly impressed the judges and reflect his efforts and those of his team during the challenge of lockdowns and restrictions.
This good news is a real lift after all the hard work of getting his new business and team through some of the toughest months due to the pandemic.
Barney said: "I am very excited to hear the news that we are Finalists in not one, not two but three categories at the Leamington Business Awards.
"This is testament to the hard work and dedication of the whole team over the last eighteen months or so. Launching a new business in 2020 obviously presented many challenges, so to come through that and receive this validation from fellow local business owners is really rewarding and hugely motivating.
"And it really underlines the tremendous work the team are doing in the community."
The awards presentation event celebrating local success, achievement and resilience will take place on the 18th March 2022 from 7pm in Leamington Spa.