Domestic Care Guide for Families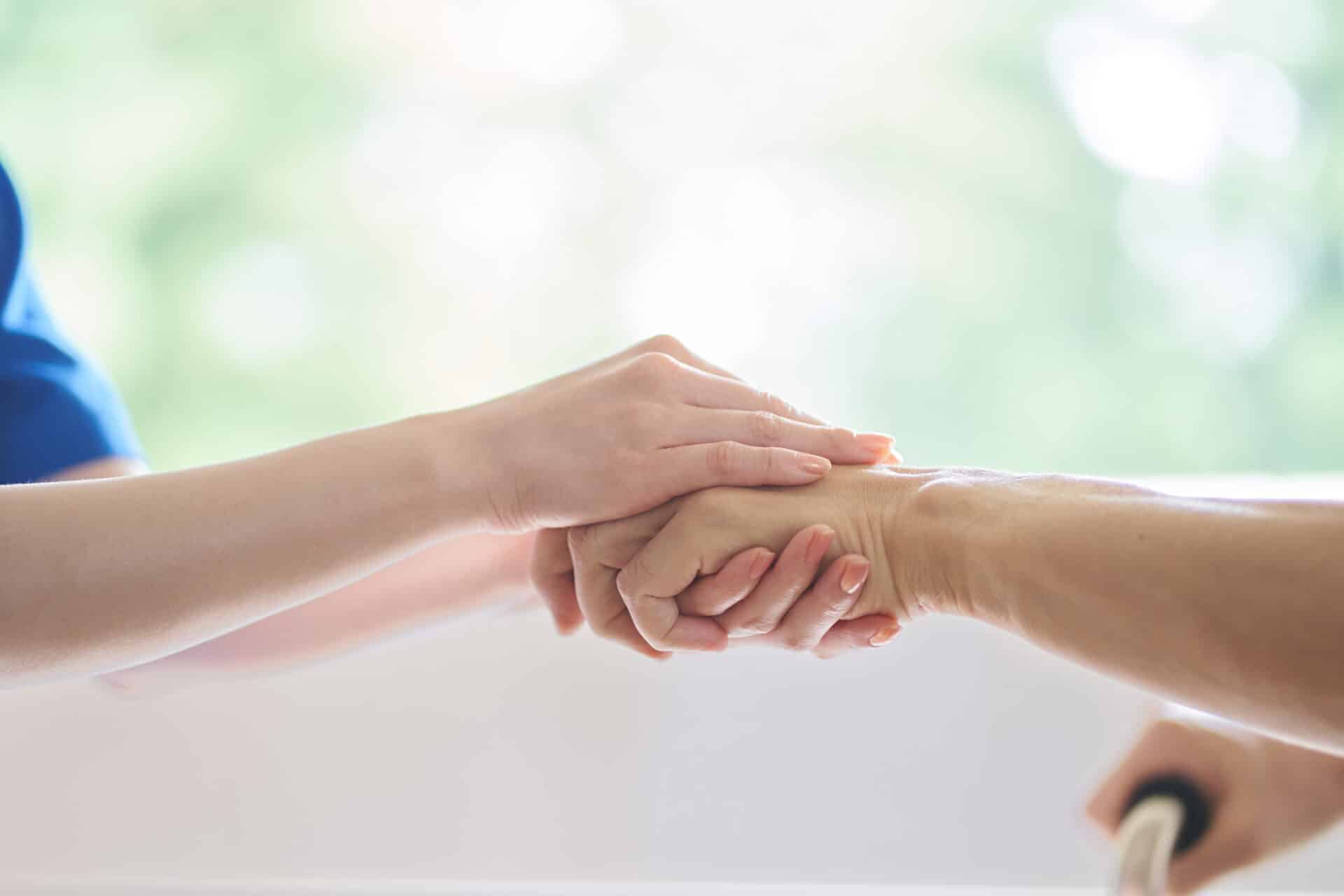 In today's fast-paced world, families often struggle to balance work commitments and personal life, all while ensuring the health and happiness of their loved ones. This balancing act can be particularly challenging when caring for elderly or disabled family members. That's where domestic care comes into play. Read our short domestic care guide below to help you navigate this service for you or your loved on.
Domestic Care Guide: What is Domestic Care?
Domestic care, also known as domiciliary or home care, is a term used to describe a range of services provided to individuals who require assistance with day-to-day tasks in their own homes. Domestic care aims to support individuals to maintain their independence, dignity, and quality of life.
The breadth of domestic care is wide, encompassing tasks such as personal care (help with washing, dressing, or medication), household chores, shopping, and even companionship. Every individual's needs are unique, and so, the care package is usually tailored to the person's specific circumstances.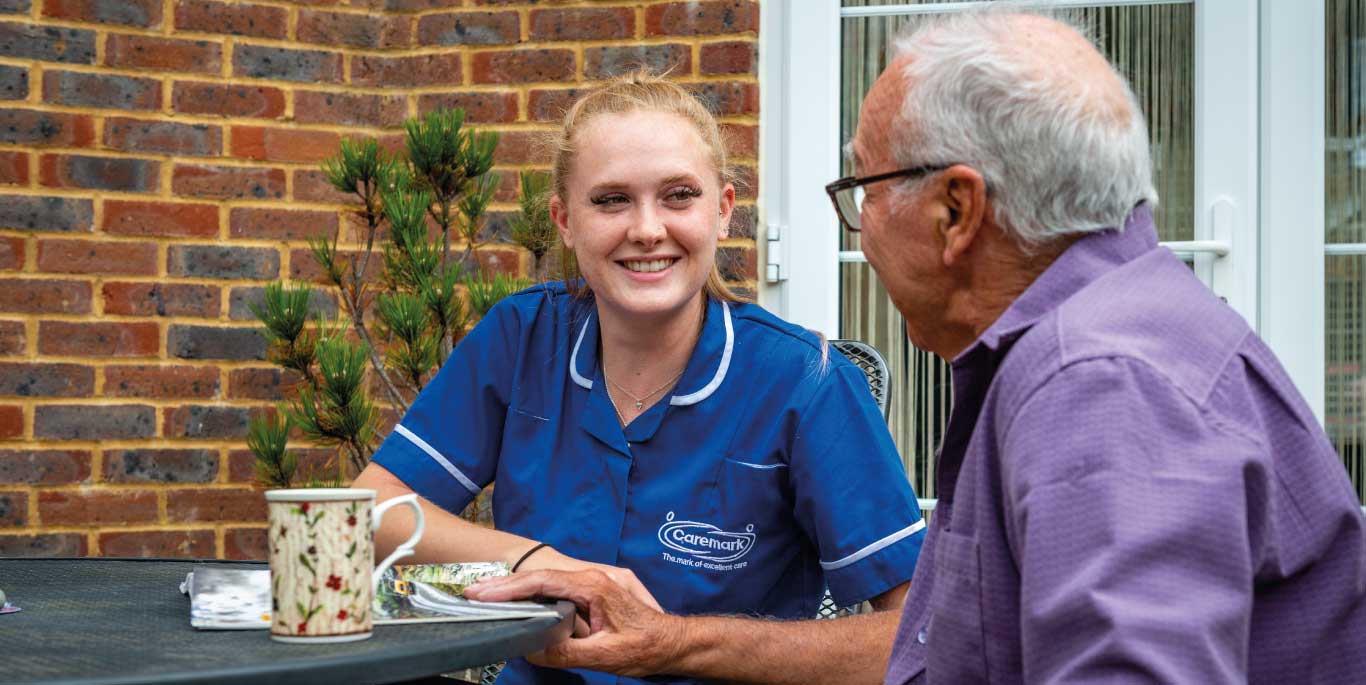 The Growing Need for Domestic Care
As per the Office for National Statistics, the UK's ageing population is growing. By 2066, over a quarter of the UK population will be aged 65 years or over – increasing the demand for domestic care services. Coupled with the fact that many people prefer to stay in their homes rather than move into residential care, domestic care serves as a viable solution to this burgeoning issue.
How Domestic Care can Benefit Your Loved Ones
The most significant advantage of domestic care is that it allows individuals to stay in their own homes, in a familiar environment, maintaining their routines, which is particularly important for those with dementia or Alzheimer's.
Not only does domestic care provide for physical needs, but it also caters to emotional and social needs. Having a dedicated care assistant can combat feelings of loneliness and isolation that some elderly people experience. The care assistant often becomes a companion and a trusted friend, providing much-needed interaction and stimulation.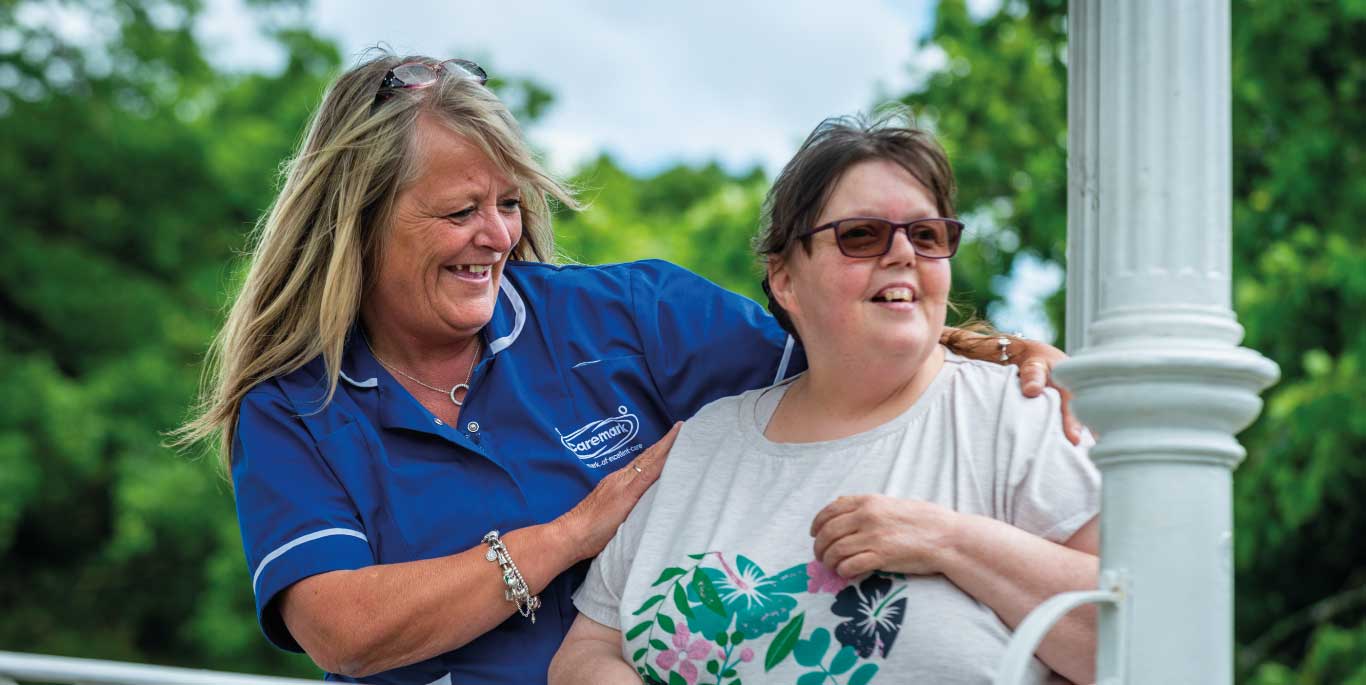 Choosing the Right Domestic Care Provider
Selecting a domestic care provider is a crucial decision that requires careful thought and consideration. Key factors to think about include the quality of care provided, the training and qualifications of the carers, the flexibility of care plans, and, of course, the cost. It is also beneficial to speak with families who have used the service before to get firsthand feedback.
Preparing for Domestic Care
Transitioning to receiving care can be a significant change for the individual and the family. It's essential to have open and honest conversations about the process, ensuring everyone involved understands the benefits and changes that will come. Clear communication can help to alleviate fears or concerns.
Wrapping Up
In essence, domestic care is a lifeline for many families, enabling their loved ones to receive the care they need within the comfort of their own homes. It offers a unique blend of independence, convenience, and bespoke care that makes it an excellent choice for those in need. With the right domestic care provider, you can ensure the best quality of life for your loved ones, safe in the knowledge that they are in good hands.