Did you know that most computers have options built into them to make it easier for people with low or no vision to use them.
Click for information
If you have the aspirations, we will support you

As a Caremark care worker or a member of the internal care team you can look forward to a training programme that will give you all the knowledge you need to carry out your role and build your confidence along the way. Your training and development is very important to us.

Whatever role you choose, whether it is working with the care team in the office or out in the field delivering the care to our clients, we want you to feel comfortable and happy in what you are doing. You cannot learn to be a good care worker – that partly comes from the compassion and dedication within, but you can learn to be a skilled, professional one.

"We are praised for providing good care. It makes you feel good to be recognised for the good care we give"
Care and Support Worker (Wokingham)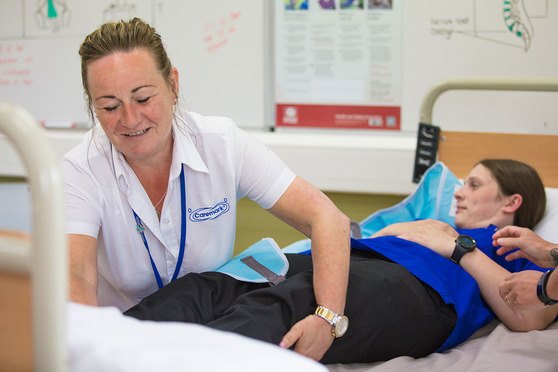 If career progression is what you are looking for, we are keen to support your aspirations wherever possible and for you to have the opportunity to learn on the job and study for further qualifications in areas of interest, relevant to your role.

Work with the UK's leading care provider
Ever considered working in Care and making a real difference to the
lives of those in your community? We have hundreds of Care Worker jobs
and opportunities across the country.