Did you know that most computers have options built into them to make it easier for people with low or no vision to use them.
Click for information
Our Company History
Caremark launched in 2005, but the roots of the company go back as far as 1987, to a rest home established in Brighton. The success of that venture led to the provision of care services for people in their own homes.
Caremark CEO Kevin Lewis is one of the most experienced home care franchise experts in the UK. The success of the Caremark business draws extensively upon the care industry knowledge he has gained over more than 30 years. It all began in 1987, when Kevin set up a rest home in Brighton. The success of this business venture led to social services inviting him to diversify into the provision of home care in 1993.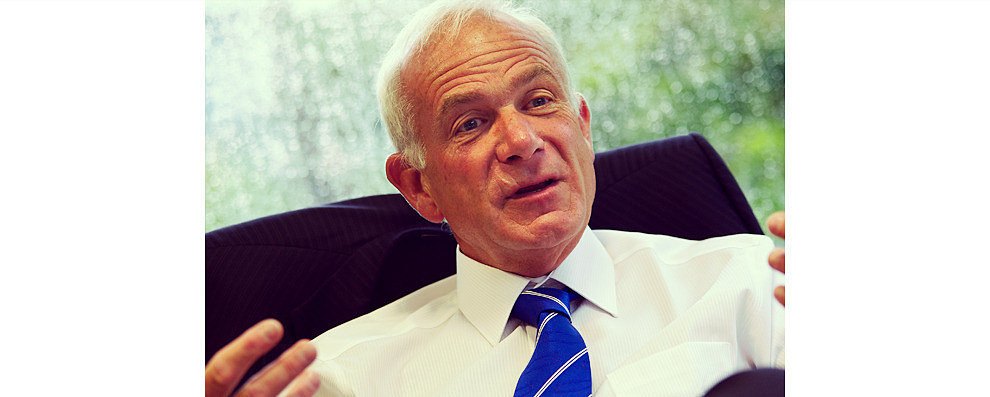 Caremark CEO Kevin Lewis
He is one of the most experienced home care experts in the UK
"Our strength lies in the quality of our business model, our skilled support team and our ongoing commitment to providing the best support to our network"
Kevin Lewis - CEO

Being a franchise business, Caremark is able to deliver care across the UK and Ireland
Kevin realised there was a need throughout the UK for a specialised care service and for care to be delivered on a national scale via home care franchises. From 1995 to 2001, Kevin built a UK-wide network of successful franchise owners. He then became the UK market leader. No wonder Kevin's success was then recognised, and his company was bought by a major PLC. Kevin's desire to improve standards and access for customers in this field led him to launch Caremark in 2005.


Home care provision in over 95

UK areas

The desire to raise care standards and improve access to attentive, considerate care at home on a much larger scale led to the launch of Caremark in 2005. Since then, the company has steadily expanded throughout the UK, Ireland, and Malta.

Total commitment to our customers Caremark has an enviable reputation for providing exceptionally high standards of home care. This has been earned by drawing upon the unique experience gained over the past 30 years. Caremark endeavours to always maintain uncompromisingly high standards of commitment to serving our customers in a caring, friendly and professional way.