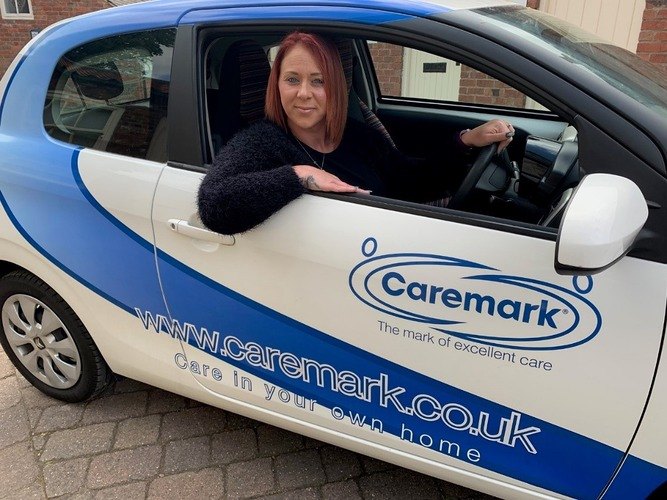 04 Aug 2020
Why you should consider a career with Caremark.
Working as an in-home Care and Support Worker with Caremark is more than just a job, it is a career.
There are examples up and down the country of people who have worked their way from an entry level Care and Support Worker up to Care Manager of their local in-home care business, being at the very top, reporting directly to the owner.
Here are a few examples of such people from around the country:
Michelle Jackson, Caremark (Redcar and Cleveland)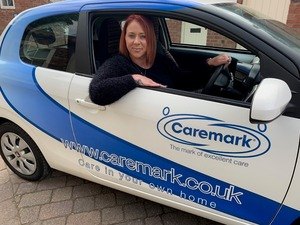 Michelle Joined as a Care and Support Worker in 2011 after her financial services business became the victim of the credit crunch. She has now been named Managing Director of the company, having joined less than ten years ago.
She has taken over full responsibility for the running of the CQC-rated Outstanding company, as well as retaining her role as Registered Care Manager, which she has held since 2012. Michelle takes over as MD from owner Charles Folkes, who has decided to take a step back from the business whilst still being involved from a distance as the new Chairman.
Michelle said: "I am delighted to have become Managing Director of a company which does amazing work helping people who require care to receive this whilst still being able to remain in their own homes. I knew absolutely nothing about home care before I joined Caremark, so to now be heading such a fantastic company is amazing."
During her time at Caremark (Redcar and Cleveland), Michelle has progressed through various senior roles, before becoming the company's registered manager in 2013.
Michelle is hoping her promotion to Managing Director will encourage even more people to begin a career in care.
Holly O'Neill, Caremark (Pulborough)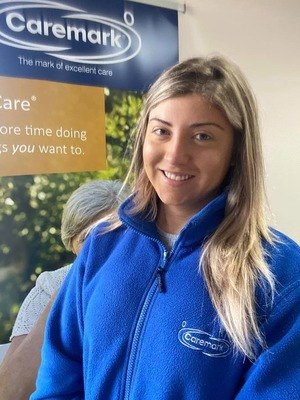 Holly started as a Care and Support Worker four years ago. During her time with Caremark she has been promoted three times. She was promoted to the position of Field Care Supervisor which helped her to develop management skills with a team of Care and Support Workers out in the community.

Holly had this to say "I am currently working hard to complete the NVQ Level 5 in Leadership and Management in Healthcare, which will further enhance my skills and abilities to develop into a strong, competent and confident manager. I have completed a BTEC Level 3 Diploma in Health and Social Care for which I received two Distinctions. This diploma involved in volunteering for services that support vulnerable adults and children with disabilities. I also commenced a degree in Paramedic Science BSc (Hons).

Holly was recently rewarded for all her hard work, going above and beyond by being promoted to Care Manager at Caremark (Pulborough).
Sarah Brookes, Caremark (South Oxfordshire)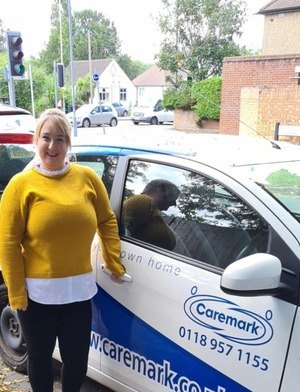 Sarah Joined in June 2011 as a Care and Support Worker and was swiftly promoted to Field Care Supervisor and onto Lead Care Coordinator and then Office Manager.
In 2016 she was promoted to Care Manager having proved that she is able to excel at every role in the Company. Sarah has completed her QCF Level 5 Diploma in Leadership for Health and Social Care in 2018.
Sarah had this to say " I have been a member of the Caremark team for 9 years working my way up through each position, in doing this I have learnt many things that have expanded my knowledge, skills and ability to be able to manage a fantastic team of Care and Support Workers, ensuring that we provide excellent care for our service users."
If you too would like to be part of the success and growth of Caremark then click
here
to find out more about careers where you can make a real difference in your local community.