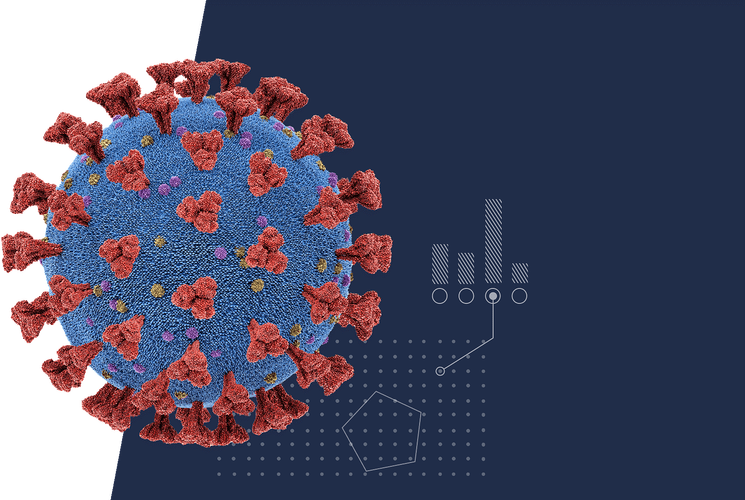 02 Nov 2020
Welfare Coordinator
At Caremark we strongly believe that no one should feel loneliness or isolation, which is why we've created our companionship care service.
A charity has warned the government to take the mental health of older people seriously after a poll found a rise in over 65s facing bereavement, depression and anxiety amid the coronavirus pandemic.
People aged 65 and over make up just 6% of NHS talking therapy patients in England, according to older people's charity Independent Age, suggesting a need for more options and support for those experiencing mental health issues in later life.
In its new Minds that Matter report, Independent Age says the 6% figure is too low given the age profile of the population – with 18% aged 65 and over – and the prevalence of mental health conditions in the community.
Access to talking therapies is even more essential during the COVID-19 pandemic, with national statistics showing that people in later life are facing increased anxiety, depression and experiencing complicated grief because of bereavement during this period.
Independent Age found that between March and July this year, up to 98,000 older people experienced a partner bereavement – almost one and a half times as many as in a typical year.
It also found that 75% of older people have experienced significant anxiety or low mood at least once since turning 65, with 1 in 10 saying they feel this frequently or all the time.
But nearly half of people (46%) in this age group are not aware of NHS England's Improving Access to Psychological Therapies (IAPT) programme that treats issues such as depression and anxiety.
Given the high number of older people likely to be experiencing complicated grief due to bereavement during the COVID-19 pandemic, and the increased experiences of anxiety or low mood, Independent Age is urging the Government to ensure people in later life are signposted to the treatment options available and supported to manage their mental health.
Chief executive of Independent Age, Deborah Alsina MBE, said: "Now, more than ever, it's critical that we take the mental health of people aged 65+ seriously. Even prior to COVID-19, people in later life regularly had to cope without their mental health needs being met, with 10% of people aged over 65 saying they experience significant anxiety or low mood frequently or all the time".
"COVID-19 has brought extra challenges around bereavement, but we've also seen an increase in mental health problems such as depression and anxiety – in fact, ONS statistics show that rates of depression have doubled for people aged over 70. This is an urgent problem.
If you feel that you or a family member could benefit for Caremark's Companionship Care to alleviate any mental health concerns during the current pandemic then
click here
for more information.