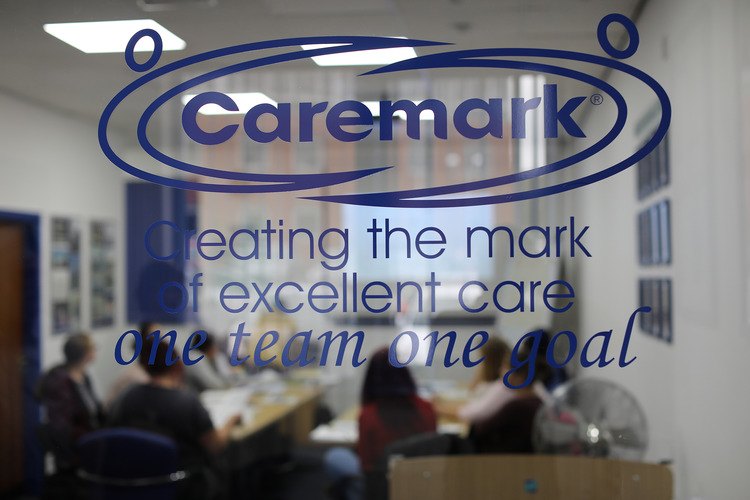 24 Jun 2019
We train our care staff to deliver high quality care
After applying for a role with us and meeting your local Caremark team, you're now excited because you've landed the job you've always wanted! So, what happens next?
Well, excellent home care starts with excellent training. Therefore, before you go out in the community, you will receive that all-important home care training to give you the knowledge and confidence you need to support our clients at home.
With the right skills behind you, you will enjoy your job so much more, knowing that your professional and compassionate approach enables our clients to achieve their personal goals and outcomes.
Over a 12-week period, you will undertake both theoretical and practical training, which will be based in the classroom, online and in the field.
Our training covers both the Care Certificate and Caremark's 7 standards. These standards cover the following subjects:
Medication
Moving & Handling
Safeguarding
Nutrition & Hydration
Food Hygiene
Fire Safety
First Aid
You will also study the Mental Capacity Act and the 'warm skills' around the above modules, for example, understanding and delivering 'person-centred care', communication skills, and more.
Then, you will complete your shadowing and observations training in the field, accompanying an experienced Care and Support Worker. You will be shadowing for as long as is necessary to ensure you are confident and ready to work as a skilled Caremark Care and Support Worker.
By the time you complete your training, you will have a thorough understanding of how to deliver high quality care, how to deal with the various situations you may encounter, and how to develop a good working relationship with your clients.
If you are keen to advance your career, there will always be opportunities to explore further learning, keep up to date with new ideas and equipment and develop new skills.
Once you start your career with us, you may be offered more specialist training if you are keen to expand your skills, such as dementia care, Parkinson's care, etc.
If you are looking for a rewarding care role where you will be part of a friendly, professional team, check our UK job vacancies
here
.