Did you know that most computers have options built into them to make it easier for people with low or no vision to use them.
Click for information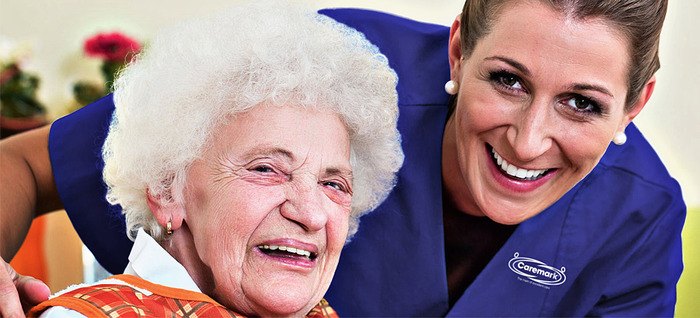 8th July 2014
Tips for visiting someone with dementia
Using posts from social media and YouTube, we have compiled some tips and guidance on how to have an enjoyable visit with a person with dementia
Inspired by the weekly
#AlzChat
Twitter meetings where people share their experiences of dementia, we have compiled a series of tweets, videos and pictures which tell the story of how to enjoy a visit to a loved one.
One of the toughest obstacles to overcome is how to deal with the repetition of questions or conversation topics. Learning how to steer conversation away from repeated themes without coming across as frustrated can be challenging. One tip below mentions how distraction is the best way of breaking the chain of repetition, whether that be with old family photos or with food.
Most importantly, remember that while your methods of communication may have adapted, to treat the person as you would before their diagnosis. Speak to them with a warm, open body manner and remember that they are still the person they were before dementia.
At Caremark, we offer our Carers special dementia training through our E Learning system. The course covers modules including
'Signs & Symptoms of Dementia',
'Communication and Interaction' and '
Supporting Behaviours
'.
BACK TO NEWS