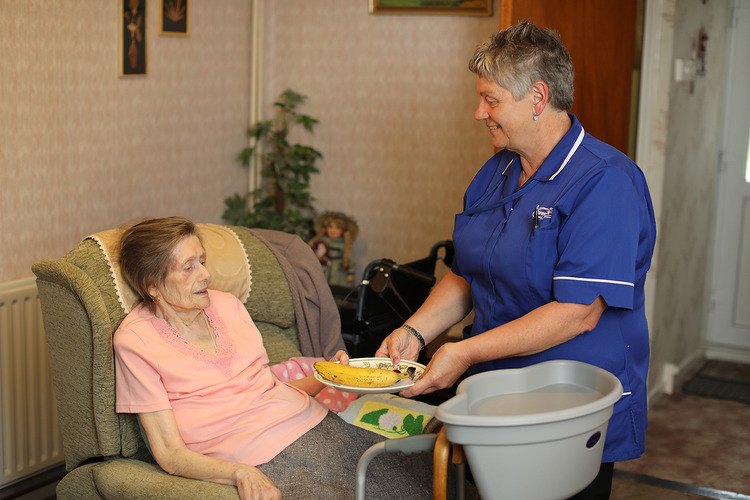 08 Mar 2019
The secret to keeping a healthy diet when aging
Eating well and having a balanced and healthy diet is important at all ages, but even more so as you get older. But how can you do this? Are so-called 'superfoods' the answer? Which foods are more nutritious? For Nutrition & Hydration Week, we give you some tips on how to help older people maintain a healthy diet.
You may have heard of 'superfoods'. 'Superfood' is a marketing term for food with supposed health benefits. It is generally accepted that superfoods contain high levels of much-needed vitamins and minerals.
More than eating specific foods for their alleged health benefits, it is important to have a balanced diet. Here are some great foods that can be included in a healthy diet: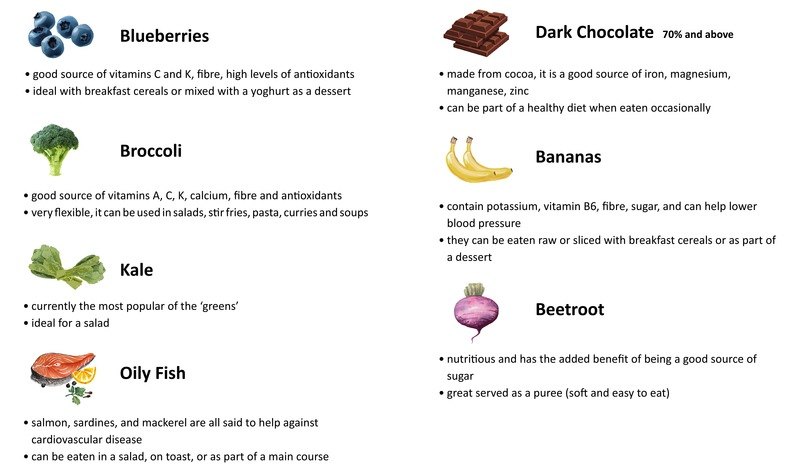 It's not just about the food you eat, but also the way you present it. Older people tend to have less appetite and making sure the food they are served looks appealing is key to ensuring they eat sufficiently. How do you do that? It's not as difficult as it may seem: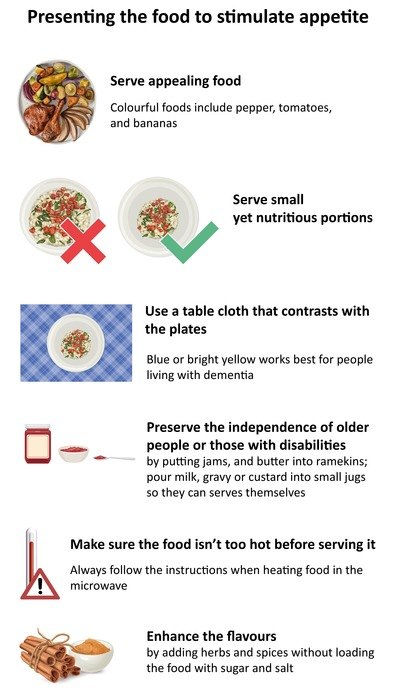 If you or a loved one are experiencing increased difficulties maintaining a healthy diet, our trained Care and Support Workers can support you with meal preparation at home. Find your nearest Caremark office
here
and get in touch to discuss how we can help you.