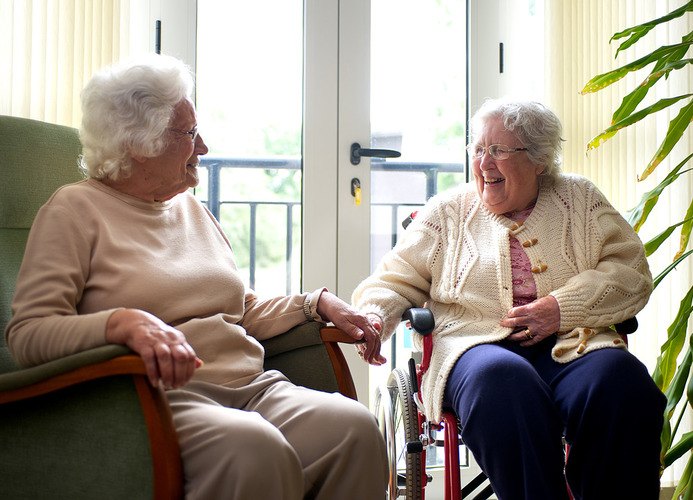 19 Mar 2014
The King's Fund publishes report on 'ageing population'
The report includes nine steps to ensure health and care systems are fit for purpose
The King's Fund
has published a report on the steps that need to be taken to ensure that the UK's health and care systems are fit for an ageing population. These steps are as follows:
Healthy active ageing and supporting independence

Helping people to live well with simple or stable
long-term conditions
Helping people live with complex co-morbidities, including
dementia and frailty
Rapid support close to home in times of crisis
Good acute hospital care when needed
Good discharge planning and post-discharge support
Good rehabilitation and re-ablement (outside acute hospitals)
after acute illness or injury
High-quality, long-term nursing residential care for those
who need it
Choice, control, care and support towards the end of life
Making it happen - integrated care to support older people
and their families

Written by David Oliver, Catherine Foot & Richard Humphries, the report also includes statistics on the growing elderly population, such as since the NHS was founded in 1948, 48% of the population died before the age of 65; that figure has now fallen to 14 per cent. Read and download the report below.