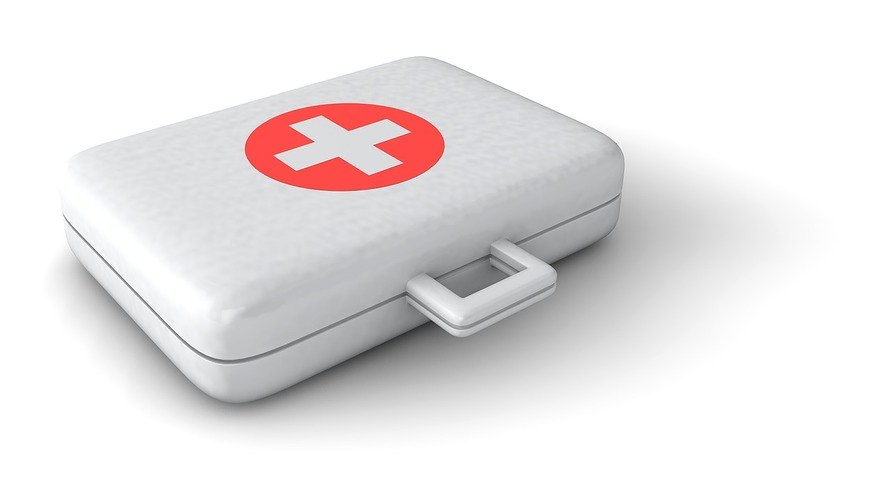 30 Apr 2019
Saving lives at work
Caring is a rewarding and exciting job – you get to meet people from all walks of life, making a difference in their lives.
Each day is different.
Sometimes it can be challenging. And sometimes, you may come back from work having not only improved someone's life, but also saved it.
At Caremark (Kirklees), a care worker has been credited with saving the life of a diabetic man who collapsed in his home.
Peter Jones* says he wouldn't be alive today if it wasn't for the quick-thinking of Michelle Jackson.
Michelle, 29, who works as a Care and Support Worker for Caremark (Kirklees), sprang into action when, during a weekly visit to support Peter, she noticed him slurring his words and looking unwell.
Peter was having a hypoglycaemia episode due to low blood sugar and suggested that Michelle call the non-emergency number 111.
But, concerned that it was much more serious, Michelle rang 999 and an ambulance was immediately dispatched to Peter's home.
Unbeknown to him at the time, Peter had also suffered a hernia caused by blood leaking into his stomach. He was stabilised before being taken to hospital where he spent four days being treated.
Peter said: "The doctors told me afterward that had Michelle not called the ambulance, then I would have died, so I have her to thank for still being here today.
"She acted so quickly, and my mum was also in my house when it happened and was understandably upset, but Michelle stayed with her and reassured and comforted her, which means a lot."
Michelle has been supporting Peter for the last 12 months, visiting once a week for a call lasting just over five hours.
Peter explained: "I suffer from anxiety and depression, so Michelle provides companionship, helping me to get out into the community to do things like shopping and generally just being there to talk to.
"She is the most stable thing in my life and provides the continuity I need.
"She can always tell when I am not looking right and, or if something is wrong; she is absolutely fantastic."
Michelle commented: "Having been supporting Peter for so long, I have got used to reading the signs when he is unwell, and I knew when he started slurring his words that something was wrong.
"I only did what anyone else would have done by calling an ambulance and I am so glad that he is now ok.
"You experience lots of different things as a carer and this was a bit scary, but thankfully everything worked out in the end."
In recognition of her actions, Michelle was named Home Care Professional of the Month for March by Caremark (Kirklees).
Duncan Smith, Managing Director of Caremark (Kirklees), said: "Michelle typifies what being a Home Care Professional is and we are very proud to have her on the team.
"She kept her cool in a very difficult and testing situation."
As a result of Michelle's experience, Caremark (Kirklees) is now introducing diabetes awareness training for all its staff.
*Client's name changed at his request.