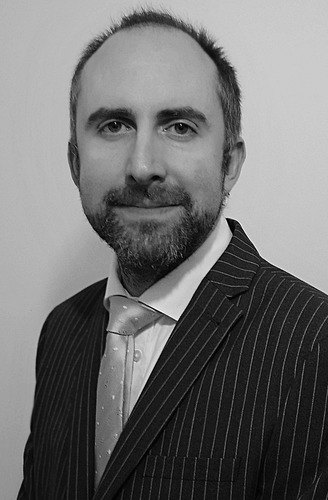 24 Nov 2020
Medical Doctor takes the reins at Caremark (Aylesbury & Wycombe).
Dr Kris Owden is the proud new owner at Caremark (Aylesbury & Wycombe). Having recently purchased the business from the retiring Janis Anderson, he is looking forward to continuing to supply the very best care to those who need it locally.
Kris brings a great deal of experience to the business as a medical Doctor, having trained at the University of Liverpool and practiced at Norwich Medical School. He has specific experience working with people living with dementia, the elderly and those with eating disorders as well as with children with medical needs.
Kris and Janis have worked tirelessly over the past months to ensure that there will be a smooth handover of control of the business. Kris is looking forward to taking the business forward with enthusiasm, energy and absolute dedication, continuing to deliver the highest standards of care that the team have committed to over the years. His involvement will be a really positive and supportive addition to the business.
Kris will work closely with Care Manager Vicky Hartgill to ensure that the vulnerable adults and children whom Caremark support in Buckinghamshire continue to get the care they need and deserve.
Kris had this to say: "Janis and her team have done tremendously well and supported the local community passionately, especially amid Covid-19. This shows the team's dedication to care for their clients. I am proud to be part of an outstanding team of professionals and I am confident that together we can strive for continued success".
Janis went on to speak of Kris's taking the reins she previously held: "I am delighted to welcome Kris to the head of the team and I believe that he has the same passion and commitment that I have felt in building this business over the past 11 years. I am sad to leave the care workers and clients who have contributed so much to my enjoyment of life over the past years, but I feel safe in the knowledge that I am leaving them in Kris's more than capable hands.'
Welcome to the Network Kris.