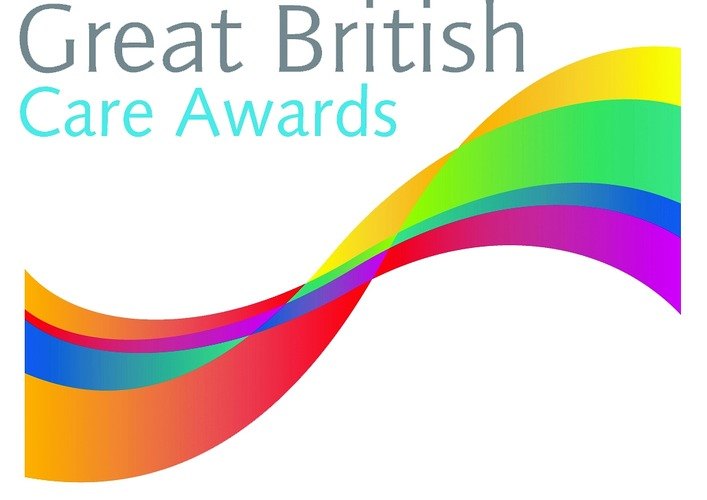 30 Oct 2018
IT'S A HAT TRICK FOR THE GREAT BRITISH CARE AWARDS!
Big congratulations to Caremark's three regional finalists in the Great British Care Awards 2018, Charlotte Shaw, Alina Conway & Simon Rowland.
West Midlands region
Charlotte Shaw, Registered Care Manager with Caremark (Worcester & Malvern Hills) was nominated by her Directors, David & Caroline Balmer for the "Putting People First Award", for the West Midlands region.
The Balmers felt she was a very worthy nominee for this award because of the excellent work and the things she has done over the past year at Caremark (Worcester & Malvern Hills). Charlotte really extended herself in the service of others on several occasions and was felt deserving of recognition.
Caroline Balmer, Managing Director said: "I am delighted that Charlotte has been nominated for this award. She really does deserve recognition for her selfless actions and desire to provide the best possible care to others.
"We are looking forward to all attending the Awards ceremony in November and have our fingers and toes crossed!"
South eastern region
Registered Care Managers, Alina Conway, Caremark (Winchester & Eastleigh) and Simon Rowland, (Tunbridge Wells, Tonbridge & Malling) are both finalists for the Home Care Manager Award for the south eastern region.
On hearing the good news about being selected as a finalist, Alina Conway said: "The whole experience of "being nominated" felt overwhelming and I feel privileged to have been shortlisted as a finalist!
"Attending the judging interview earlier in October made it real and I am now looking forward to the award ceremony."
Simon won the south eastern award last year and went on to win the national Great British Care Award for Home Care Manager, beating other regional winners across the UK, to claim the top crown.
Commenting on being a finalist again, Simon said: "It is a great honour to be nominated. I would like to thank all my staff at Caremark (Tunbridge Wells, Tonbridge & Malling) for their commitment and the work they put in…without their backing my role would be made much more difficult.
"I would also like to thank our clients who are and continue to be so encouraging of what we do…I really enjoy my role and gain an enormous amount of satisfaction from knowing our clients are well supported."
Martin Steyn, Managing Director of the Tunbridge Wells business commented: "Being shortlisted as a regional finalist is a fitting honour and great recognition for all the hard work Simon does in supporting our valued clients and staff. Being nominated for a second successive year is truly impressive."
Both Alina and Simon will attend the gala dinner and award ceremony on 3rd November when the regional winner for the south east will be announced.
The annual awards are held in all regions across the United Kingdom and the winners of each category then go to the National Awards in London to hopefully be crowned overall national winner.