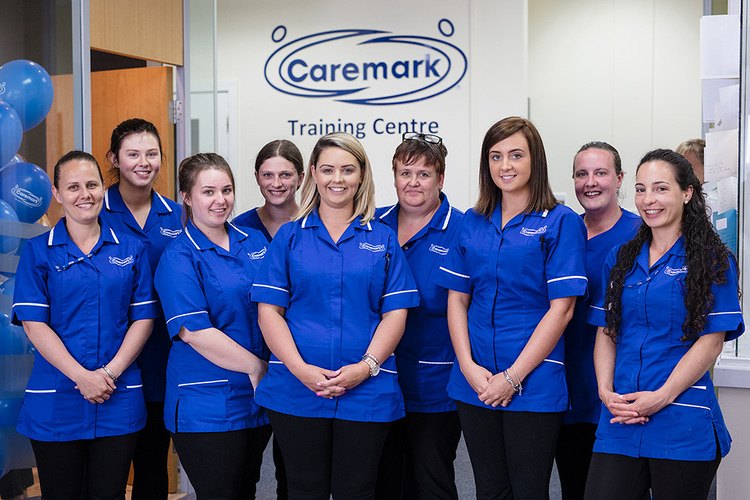 20 Dec 2018
Finding your diamonds and keeping them
The recruitment and more importantly, the retention of your greatest asset – your care staff, is key for any care provider.
At Caremark when we recruit for care staff, we are always looking for that special person who cuts through the noise of applicants and leaves a lasting impression of someone who holds the kind of values we are looking for. Naturally, this principle applies vice versa as well, because people will stay where they feel happy and fulfilled.
Care work is not for everyone, but for those who are looking for a role where they can make a difference to the lives of others, get great job satisfaction, enjoy flexible hours and feel part of a team, it ticks so many boxes.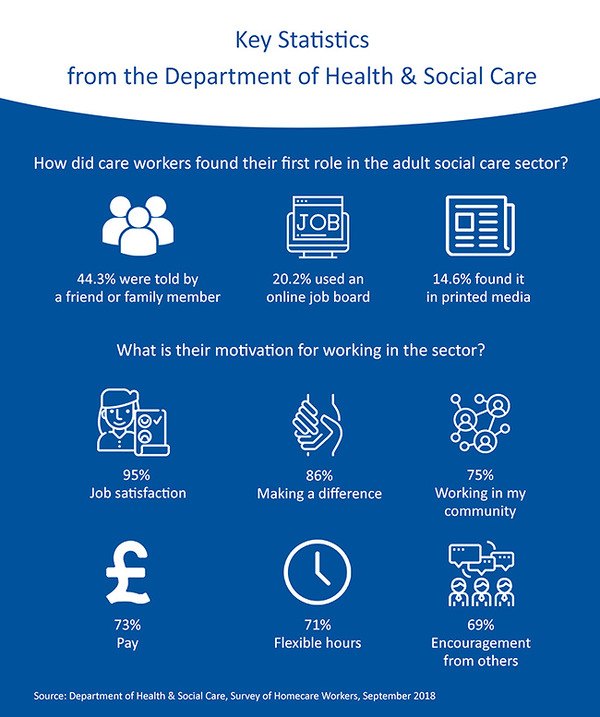 When it comes down to it, we are looking for special people to do a very special job, therefore making your recruitment campaign a reflection of your own internal culture will set the right tone. If you recruit care workers on a "values first" basis before any other criteria, you are likely to be more successful with finding the best people and keeping them. So "recruit for attitude and train for skill", and then continue to invest in them.
Their first twelve weeks with you are the most crucial in terms of their experience of the organisation they have joined and the work they undertake. Having a 'new recruit's buddy' system supporting newbies to settle in and have a friendly shoulder to lean on in those early weeks, can be very valuable and provide the best mechanism for addressing any niggles or worries before they become a problem. Their role means they are often working alone all day long and sometimes in stressful situations. Therefore, having access to an understanding ear where they can offload or get some advice is important.
Sue Hills, Managing Director of Caremark (Mid-Sussex & Crawley) says: "You need to make your care workers feel they are an invaluable part of your team. It is very important to give them a voice as they are the ones at the coal face; they see how the service is working or not, at ground level.
"Acknowledging and rewarding your care staff for the valuable work they do is crucial. We have a "Hero Award" which is presented when the situation calls for it and is given to care workers who go over and above what they normally do for a client or clients. This kind of recognition is always appreciated."
Ultimately, if you look after your 'diamonds', they will look after you and your business.
Happy staff make great ambassadors for your business because they will encourage others to follow in their footsteps. And you cannot ask for a better recruitment tool than personal recommendation!