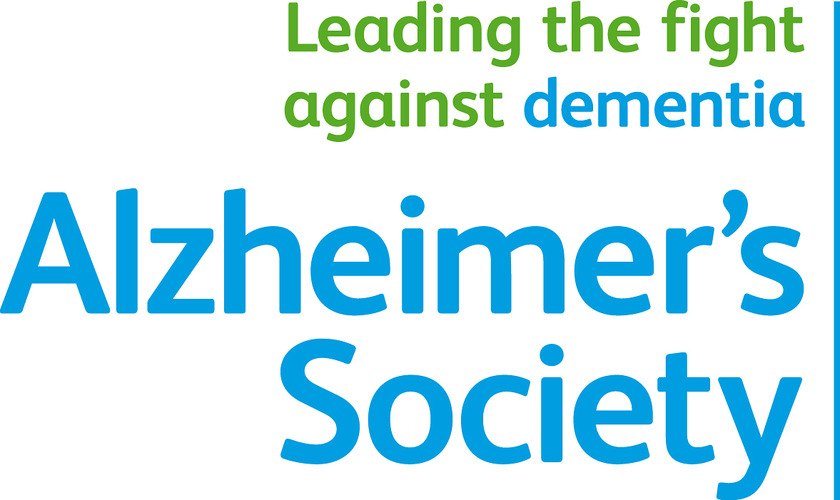 31 Mar 2014
Dementia awareness with Alzheimer's Society
Five tips on communicating with dementia sufferers with patience and respect
Living with a dementia can make the world a frustrating and confusing place to live in. The latest video from the
Alzheimer's Society
recreates a typical day in the life of a dementia sufferer, carrying out simple tasks such as going to the shops and using public transport and the challenges that arise.
As someone who has not encountered dementia in a friend or family member, repetitive questions or the failure to understand simple tasks can cause aggravation. Here are some tips to dealing with those with dementia respectfully:
Share a laugh

- Some days may be harder than others, but make sure to enjoy a light moment where possible. People with dementia retain their social skills and will enjoy interacting with you.

Break activities into steps

- Rather than presenting a huge task to someone with dementia, break them into into a series of manageable steps for them to complete.

Listen with all your senses

- If the person you are communicating with is having trouble responding verbally, observe their body language and suggest an answer which you think is appropriate.


Limit the available answers

- Instead of presenting a dementia sufferer with an open-ended question, offer them a limited list of choices. For example, instead of 'What are you going to wear today?', you could ask 'Would you like to wear the blue shirt or white shirt today?'

Speak clearly & positively

- When communicating with someone with dementia, try to limit distractions so they can focus on what you are saying. Always speak in a positive tone, avoiding sounding exasperated if you are not getting the expected response.

At Caremark, many of the elderly individuals we care for live with dementia and a number of our offices offer a specialised dementia service. For further reading, have a look at Caremark (Mid Surrery)'s guide on
creating a dementia box
and Caremark (Barnsley)'s commitment to creating a
dementia friendly community
.