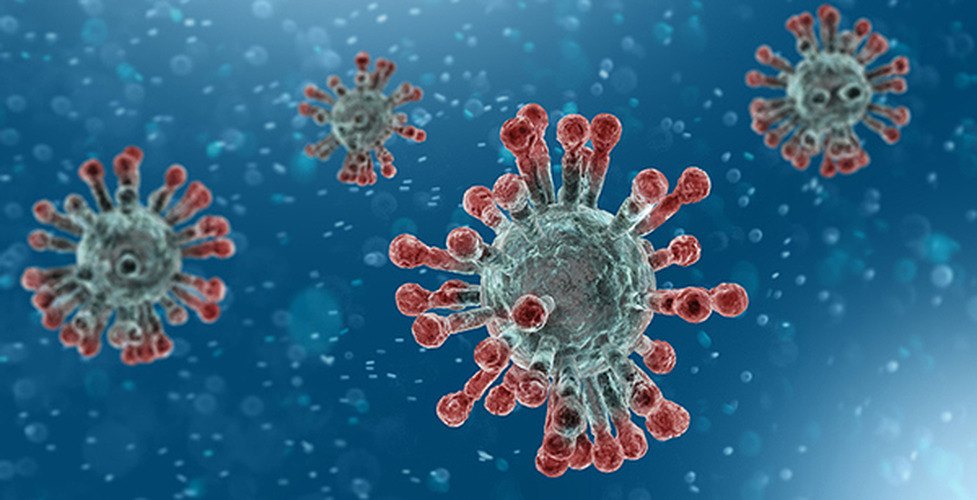 17 Mar 2020
Coronavirus: how Caremark is protecting clients and care staff
We take the health and safety of our clients and care staff very seriously and our priority is to ensure we can safely continue to deliver vital care to our clients during the coronavirus outbreak.
We are closely monitoring the situation and following the latest guidance from Public Health England and the NHS. We are in communication with the Care Quality Commission, the United Kingdom Home Care Association and local authorities to ensure we continue to receive adequate guidance.
Our Care and Support Workers are professionally trained in infection control and have been asked to limit their contact to their clients and families where possible as per the government's guidance.
We will continue to provide care to clients required to self-isolate and we are working to ensure all our frontline staff have enough personal protective equipment and hand sanitisers.
Our teams across the country are also looking at setting up telephone calls with our clients to help alleviate loneliness and social isolation.
For further advice about COVID-19, visit the
NHS website
. Age UK has published specific information for older people on their website
here
.