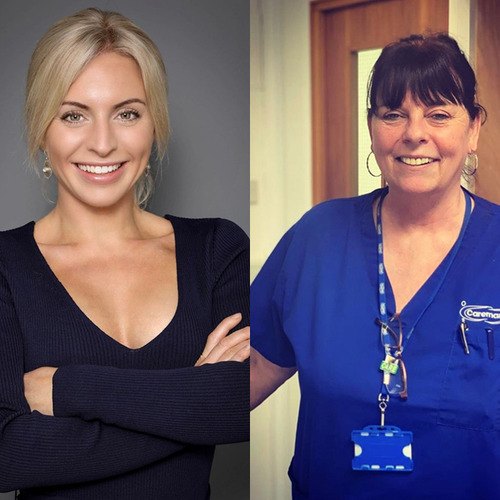 17 Mar 2021
Congratulations to Caremark (Sutton) & Caremark (Epsom, Ewell, Reigate & Banstead)
Two winners in the national EWIF awards (Encouraging Women into Franchising) awards, which were held virtually last week.
Both winners from Caremark (Sutton) & Caremark (Epsom, Ewell, Reigate & Banstead) scooped the awards to the applause of a virtual audience on Thursday 11th March and congratulations are in order for these inspirational women in franchising.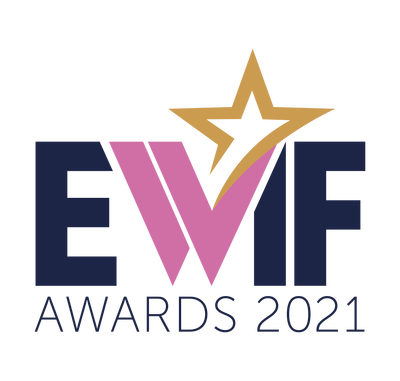 The first of the two awards went to Field Care Supervisor, Elaine Hamilton in the category of 'Women Franchise Employee of the Year 2021' and here is what EWIF had to say about her: "Elaine Hamilton is Field Care Supervisor at Caremark Sutton. In spite of the global pandemic, the key to her success is her authentic and passionate leadership style. Throughout 2020 Elaine selflessly helped care workers deliver excellent care in the community, and personally contacted their most isolated and vulnerable clients during lockdown. Elaine you are a great credit to the Caremark team. Congratulations!"

Here is what Elaine had to say on receiving the award: "On receiving the news that I had won the award I was in total shock, I felt so very emotional, privileged and honoured, to be nominated let alone win!! I felt so very proud and grateful as my job means the world to me, I couldn't have done it without the support of the team, we are all winners."
The second of the two awards went to Managing Director Hannah Drury in the category of 'Young Woman in Franchising of the Year 2021' and here is what the EWIF had to say on her winning this coveted award: "Hannah is no stranger to the EWiF Awards, having walked away with Young Woman in Franchising 2018 and 2019; this year makes it an award hat-trick! Her dedication to her network, staff and community continue to impress the judges. From supporting her staff with a smooth transition into remote working, to collaborating with the Police on their initiative 'The Herbert Protocol' to protect the vulnerable, Hannah takes everything in her stride. Congratulations, Hannah!"
Hannah had this to say on this recognition for EWIF: "Always feels wonderful to be recognised for the work we do. I love our company and everyone in it. I am so proud of everyone and grateful for the hard work and dedication they all give every single day. We really do an amazing job and make a real difference to people's lives."
If you are looking for a career in care, then look no further than Caremark, full training is provided and there are very real career prospects on offer throughout the 110 UK offices. Please
click here
to find your local office and the various vacancies on offer all over the country.