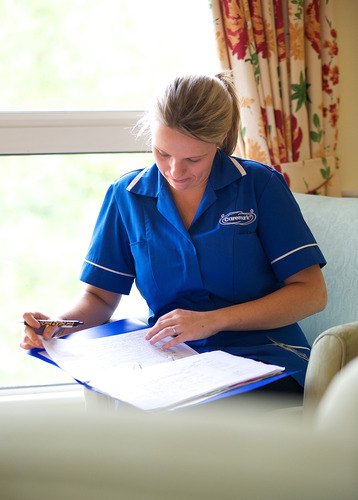 26 Mar 2020
Become a respected keyworker today
It's always very busy at Caremark, but particularly busy in the current climate. The network is bustling providing the very best domiciliary care within communities up and down the country.
Therefore, we are looking to recruit more staff to work within our franchise network. You could make a real difference in your community right now, earning great pay, building a rewarding career and making friends along the way.
Working in care is so much more than a pay packet and this is certainly true if you choose a Care career with Caremark. We are a respected brand with award-winning care staff, proud to be among the top providers of home care in the UK.
At Caremark you will find a friendly and supportive organisation. Our staff are keen to recruit caring, motivated people who genuinely wish to make a difference to the lives of vulnerable people. If you join us, you will find our care workers are highly regarded, special people and rightly so.
We are very proud of what our carers do, day in, day out, supporting children, young people and adults to live a better life.
To find out more how you can be part of the Caremark family then
view our jobs here
, don't delay, kickstart your career today.