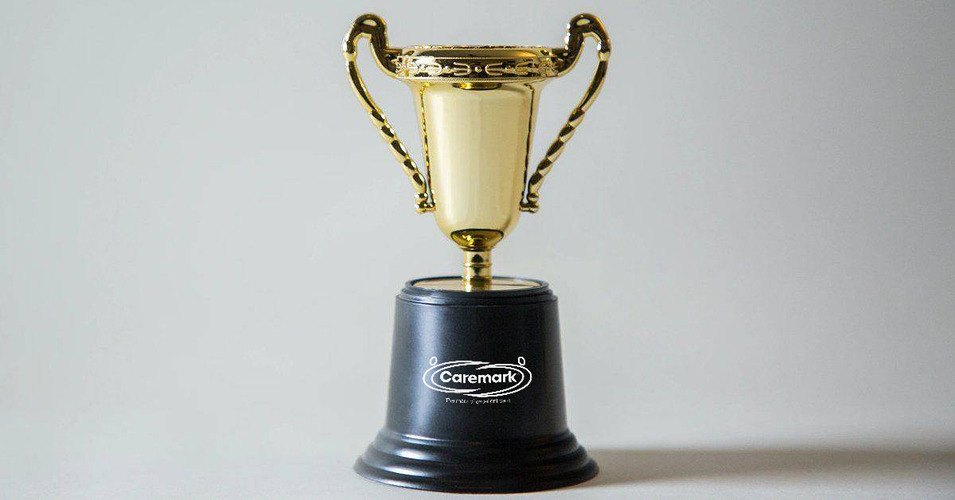 08 Feb 2019
Katherine Campbell (Thanet)
Congratulations to Katherine Campbell, who wins January's award for Care Worker of the Month.
Katherine has shown herself to be a real asset to her clients and her team since she started working with Caremark (Thanet) at the beginning of January 2019.
Although new to care, she quickly settled into her role and formed excellent, caring relationships with all her clients.
Her examples of best practice are shown through:
her outstanding quality of care for more than one client
for the great feedback we receive about her from clients, their families and peers
for her compassion and attentiveness during a client's last moments, with praise from a family member saying how she made the client feel comfortable and at ease
for her full compliance with Caremark's policies and procedures
Katherine has great communications skills, feeding back important information to the right people at the right time about her clients. She has 100% reliability, is willing to work extra at short notice and will cover shifts on her weekends off if necessary. She always answers her phone when called and will pick up additional cover if needs be.
Katherine has recently received three outstanding comments from clients and their families which illustrate the high standard of care she delivers and how she is valued by all of us.
She has made a positive impact too on those with whom she has worked, with one colleague commenting "She was fantastic! I couldn't have picked anyone better to work with."
Caremark (Thanet) said: "Considering Katherine has only been with us for such a short period of time and is new to care she has been outstanding in all aspects as a Care and Support Worker".
Well done Katherine - a deserving winner for January!