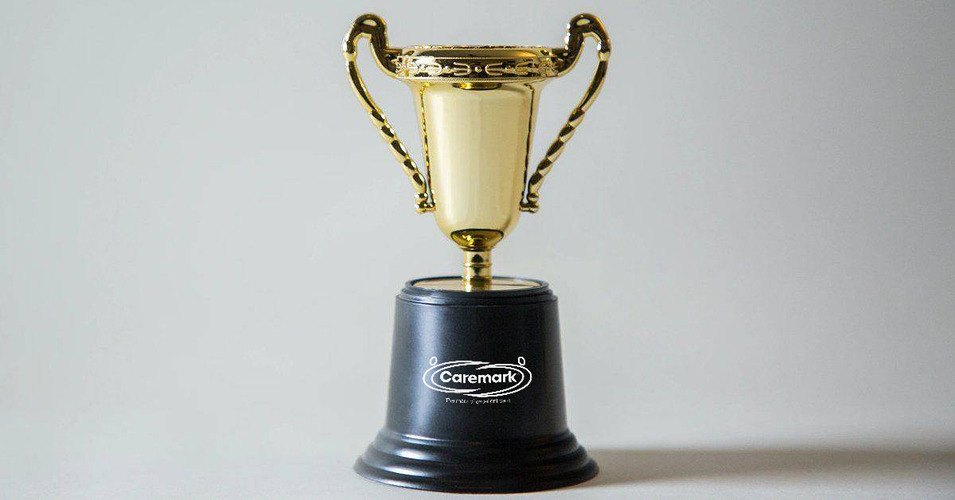 06 Mar 2019
Ann Euden (Thanet)
Congratulations to Ann Euden who wins February's award for Care Worker of the Month.
Ann has been with Caremark (Thanet) for four and a half years and throughout her time with Caremark she has worked to a consistently high standard and proved to be a reliable and valuable member of staff. She attends all the training sessions and is keen to do further training to build on her skills.
Ann has always been an excellent communicator and is an important link between some of her clients and the office and this is particularly valuable when efforts from the office to relay important information to them is not always understood. Ann is then able to step in and help.
She always alerts the relevant people with any concerns she has with her clients which ensures the right care and support is always delivered and no time is wasted. She is quick to update her FCS too with any changes in their health needs.
Ann's communication and collaboration with her colleagues is excellent too. She ensures that everyone is kept updated with client issues and even set up a WhatsApp group between herself and her colleagues to ensure that information is shared in real time and any issues get responded to immediately. This demonstrates her commitment to best practice, her dedication to her job and her overall professionalism.
She is always reliable and will pick up extra work outside of her availability ensuring that her clients receive the care they need, when they need it.
Naturally, Ann receives many compliments from her clients, with one example being: "I'm really grateful for all Ann has done for mum, she needs a medal! She has done a lot and mum is very happy with all the help."
Well done Ann – a worthy winner for February!