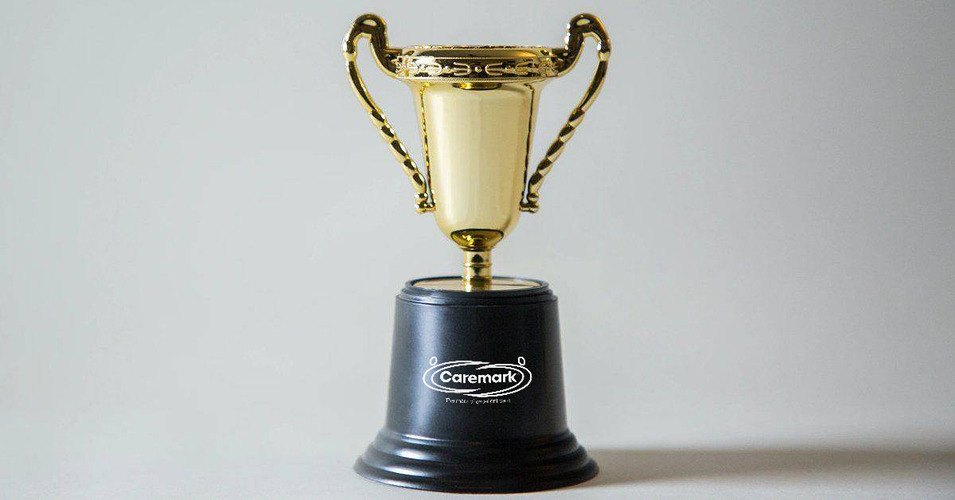 13 May 2020
Alejandro Agenjo Herrera, Caremark (Brighton & Hove)
Congratulations to Alejandro Agenjo Herrera from Caremark (Brighton & Hove) who is Caremark's Care Worker of the Month for April.
Alejandro, also known as Alex, has impressed his managers with his unwavering positivity and commitment since he joined the team in January 2020. He always comes to the office with a smile and deals with difficult clients incredibly well.
On his first call, Alex walked in accompanied by his Field Care Supervisor only to find that their client had vomited everywhere. Alex did not blink and immediately got on with cleaning up and disinfecting the client's home.
Although new to the care industry, Alex has been eager to learn from the very beginning, taking onboard constructive feedback and wanting to learn new skills.
As a Spaniard, Alex has been able to help one of his clients learn Spanish. The client has reported that he enjoys the conversations and learning a new language with Alex, who always stays with him a little longer when he has time.
His dedication and reliability shine through his work. Alex cycles everywhere regardless of the distance or the weather, always ensuring he delivers his calls on time.
Since the coronavirus outbreak, Alex has supported the team by offering to do extra calls and never turns down work if the office is looking for cover. Unbeknown to his managers at the time, he carried on working when his grandmother died. When the management team eventually learned the news, he was offered time off which he declined, saying he wanted to keep helping people.
Alex has received very positive comments from the clients he looks after, with one of them saying he is a "really delightful boy who goes above and beyond".
Alex has also been recognised by his colleagues for his helpfulness. His Field Care Supervisor said he is always dedicated and caring, while his Care Coordinator observed he always offers to help out and keeps calm when dealing with difficult situations.
Well done Alex! A worthy winner for April!