Did you know that most computers have options built into them to make it easier for people with low or no vision to use them.
Click for information
Established and highly respected local care services

Caremark is a highly regarded presence in many local communities. We have a solid network of over 95 offices throughout the UK. We work closely with local support organisations within communities. This ensure that we are able to provide the home care services that local residents are most in need of.


We liaise with a range of organisations. From small community support groups to larger formally structured organisations. This includes the NHS, HSC Trusts and social services. These relationships help to keep us in close touch with localised needs.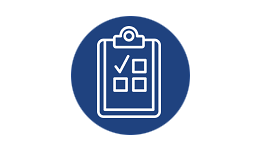 About Caremark

Caremark is one of the most respected and well-established home care brands.
ABOUT THE COMPANY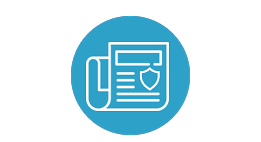 History of Caremark
Our reputation has been earned by drawing upon experience gained over the past 30 years.
READ OUR STORY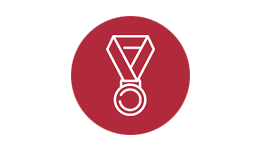 Carer Hall of Fame

In recognition of those Care Workers who go above and beyond for their clients.
MEET THE CARERS

Professional UK Network of Offices
We are one of the largest homecare companies in the UK, operating at the heart of local communities. We're proud to be a privately owned and operated British company with our founder still active in the business. Our network of more than 90 plus franchised offices delivers our award-winning care and support via our 4,500 plus care workers to over 6,600 clients.

Our franchisees come from many different industry backgrounds but are all passionate ambassadors for local care, and work to build a truly community centred business, delivering Caremark's high quality service to a broad range of vulnerable people.

All our offices are regulated by the Care Inspectorate Wales (CIW), the Regulation and Quality Improvement Authority (RQIA) and the Care Quality Commission (CQC) with whom we work closely to ensure best practice. We are long standing members of the UK Home Care Association (UKHCA) and a full member of the British Franchise Association (bfa).

Regulations & Associations

All Caremark offices are registered with the Care Quality Commission, which is the regulatory body for health and social care in the UK. Similarly, our Northern Ireland offices are registered with the Regulation and Quality Improvement Authority (RQIA). We are also members of The United Kingdom Home Care Association, which is a professional association of home care providers.



NHS, Social Services and HSC Trusts
As an NHS patient, you may be able to avail yourself of our services in addition to those that your local NHS healthcare provider offers. For example, once you have returned home following an operation, we could be called upon to visit you in your home and help you to regain mobility.

You may find that social services or local HSC Trusts are willing to support the provision by us of some or all of your care services. If this is the case, please be assured that we have many years experience as a trust provider, so we fully understand how your care and support is arranged. You can be entirely confident that we will provide you with highly professional standards of care on behalf of your local HSC Trust.