Frontline experience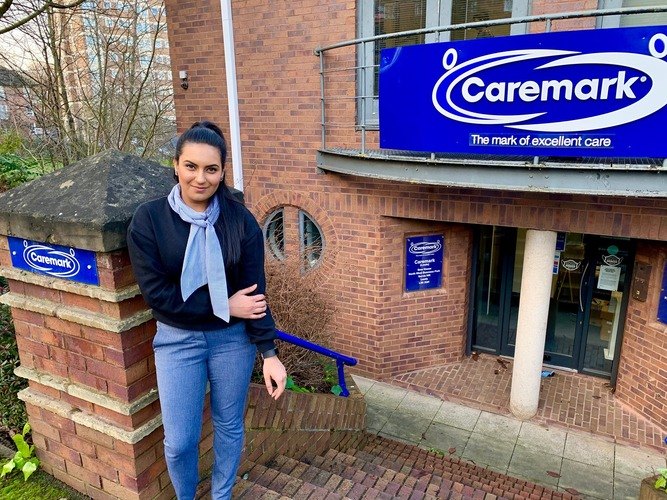 As a teenager studying accounts and finance, Thameena Nathanie worked evenings in home care to help pay her way through university and that frontline experience has proved invaluable because she is now the Care Manager at Caremark Leeds.
"After gaining my degree I worked in taxation for a few years," said Thameena. "Then mum was taken ill so I moved to Leeds five years ago to help her at home and with the business."
Her mum, Farina, had set up the Caremark Leeds business in 2007 and now, after spells in recruitment, training and operations, Thameena is preparing to manage the business.
"It's not something I thought I would end up doing but I am really enjoying it," said Thameena, 29. "The home care support I did as an 18-year-old gave me frontline experience and proved a very solid foundation. I know what it takes to be a care assistant and the staff know I have first hand experience of that role."
Thameena believes the one quality any care assistant must have is compassion.
"If you don't have compassion this is not the job for you. You also need patience. A customer may have dementia and you need to understand how that impacts people, it may take them more time to do things. A compassionate care assistant will pick up on things if they aren't quite right, customers often don't want to be a nuisance and may not tell you, so you have to spot the signs and be able to open a conversation."
Thameena is proud of the team at Caremark Leeds.
"I have a very high regard and a great relationship with them, I call them a family rather than a team."
Thameena says she gets more fulfilment from working in the care sector than taxation, though her finance background will come in useful for running the business and balancing the books.
"The care sector can be stressful at times but it is also very rewarding. Everyday you are making a difference, doing something that impacts in a positive way on people's lives."