Allotment Open Days
Are you ready to get your hands dirty!?
We are excited to announce that we have some open days coming up at the Caremark Allotment which we would love for you to join us! We have been busy planting some new produce to grow throughout Spring and Summer, we have left lots of space for our customer's to do the same.
We would like our customers to take part in planting, growing, and making tasty meals with homegrown vegetables. Tea coffee and other drinks will be available, please come along and take part in growing 1 of your 5 a day.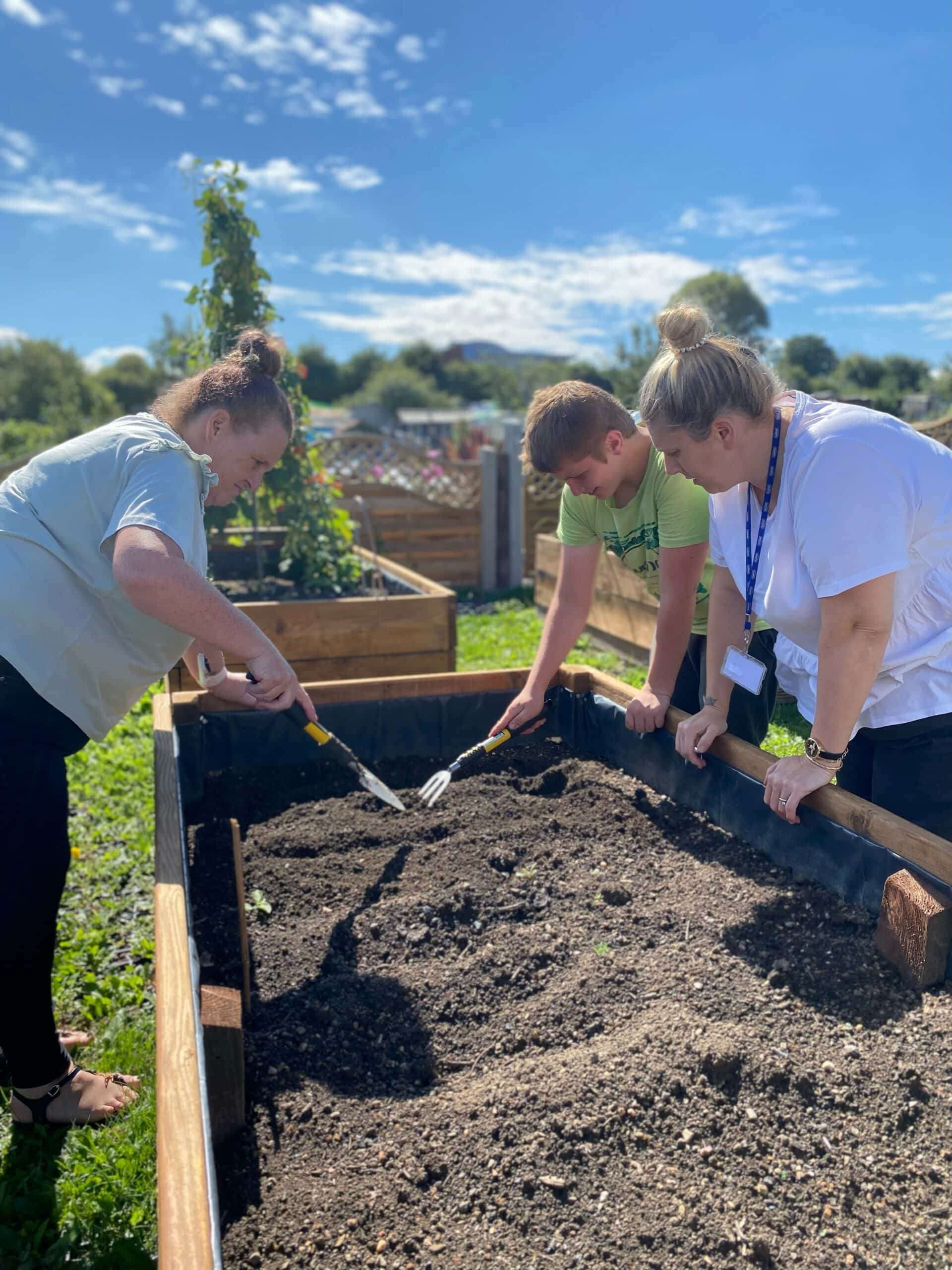 Come and join us on the following dates;
4th April – 11am to 3.30pm
A member of the team will be there to help and support where needed.
We can't wait to see you!