6 Ways to Keep Your Memory Sharp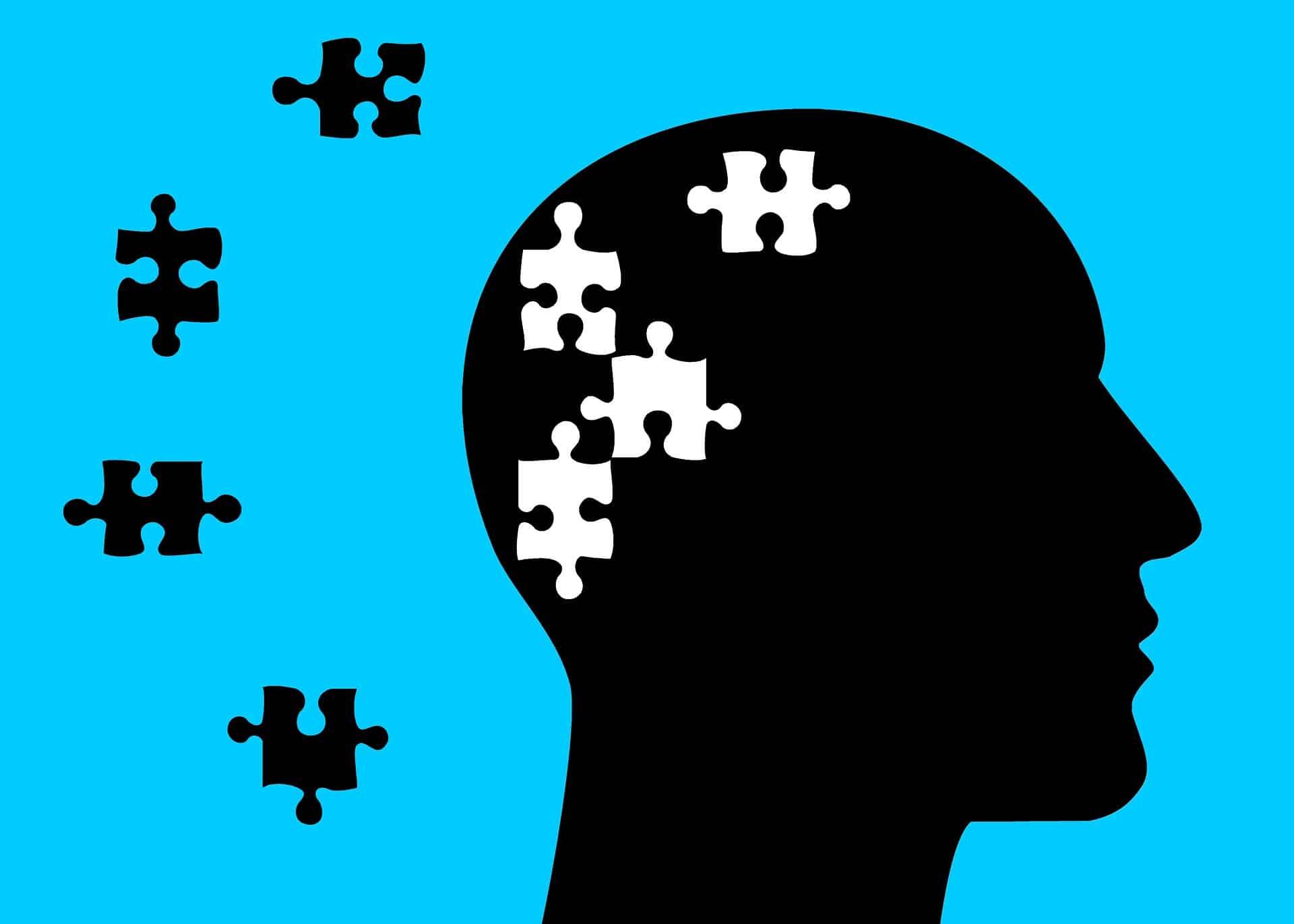 With time, our brain starts to find it hard to remember things, and it gets tricky to keep track of everything that is going on, especially in the late stages of life. But there are certain ways to keep your memory sharp. These are activities that can stimulate the brain. Read on to learn how!
1. Socialising
Socialising with others is highly beneficial for the brain, not only because it keeps you happy, but also because it has an impact on our mental health. Therefore, being socially active is a great way to keep your memory sharp. If your social life is not that active at the moment, there's always time to improve it. You could meet new people by joining a Facebook group or attending a MeetUp event for instance. There are plenty of courses and activities you can find online that can help you make new friends.
2. Learning to play a musical instrument
Be it the guitar, the piano or even the harp, learning how to play a musical instrument is known to strengthen memory and increase resilience to age-related decline in hearing. Easy? Not really, it requires effort and consistency, but that's what makes it fascinating. Once you start to make sense of what your hands are doing, you are on the right track.
3. Keep your memory sharp by cooking
Cooking stimulates the five senses, involving different parts of the brain. Are you passionate about Indian food? Try making a curry. Are you obsessed with Italian food? Get some flour, mozzarella, and tomato sauce to create your own customized pizza. Or would you rather go for a typical English meal? Get some minced meat and potatoes and get started mashing them to get a delicious shepherd's pie.
4. Taking up a hobby
Whether it's chess, crosswords or word puzzles, it helps improve memory. Activities such as drawing, painting and knitting can refine hand-eye coordination. Don't know how to get going? There are plenty of YouTube tutorials that allow you to learn the basics of any hobby by following a few easy steps. As you'll have to memorise what you need to do, this is an excellent way to keep your memory sharp.
5. Learning a new language
Learning a new language can postpone the onset of dementia by 4.5 years! And you don't have to be fluent to reap the benefits. Even learning basic vocabulary helps protect your brain. You can look for a teacher in your local area, or you can learn online by using an App or using a platform to talk to people on the internet.
6. Keep your memory sharp by reading
Reading stimulates different parts of the brain such as vision and language. Pick up a book you have been wanting to read for some time, or go and scour a library of your choice to find it. Even if you are not passionate about reading, there will always be a way to make it intriguing. For instance, you could read the books on which a movie or TV series was based, or a biography of a certain person you find interesting.
What are you waiting for? Start planning daily activities that can help you keep your memory sharp and your brain healthy!
Are you looking for care near Barking and Dagenham? Have a look at our webpage