We have re-commenced our 'in person' Staff Forum's…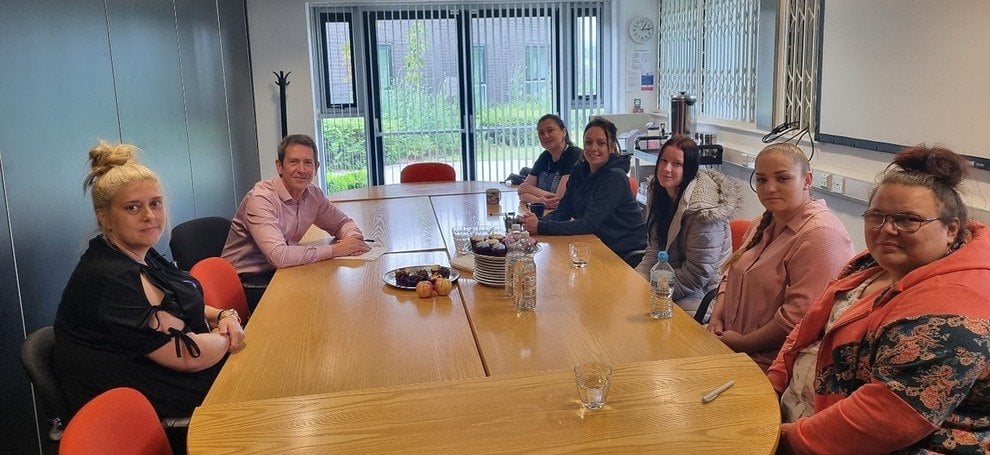 Our service is shaped by the feedback that we receive, and your views are really important to us, as such, we decided to invite 5 of our amazing staff team to our building today for our first staff forum since 2020. Due to the unprecedented Covid19 situation, we had minimised our face to face contact throughout 2020 and 2021, but now that restrictions are easing and the world is getting back to normal- we are excited to be able to continue with our Staff and Client Forums.
Mark, our Managing Director said: "Our employees are THE most important part of our service, they are dedicated, highly trained and passionate about supporting our customers, it is essential we include, involve and listen to their ideas, initiatives and feelings. Our Staff Forum is another platform for individuals in our team to be heard and contribute to the service as a whole, I would like to thanks every individual who is involved with the Forum, their energy, suggestions and creativity inspire me!"
We will be holding further Forum meetings throughout the next few months, we are really looking forward to more ideas and suggestions from our Team!