We are now part of the Safer Place Scheme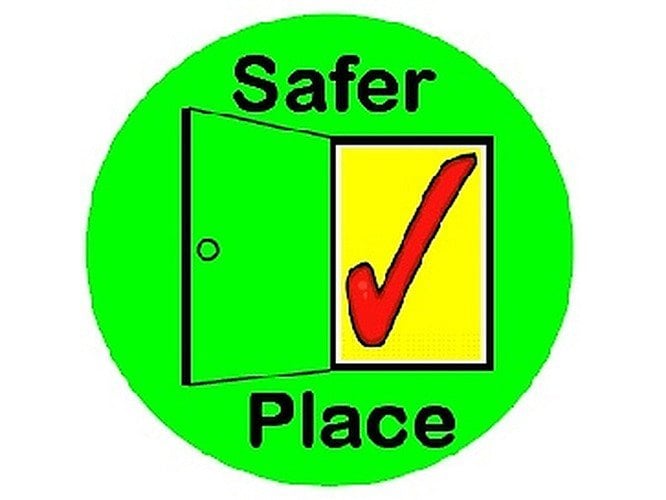 The Safer Places scheme has been set up to help people who are feeling vulnerable or scared when they are out and about in the Wokingham Borough.
What is Safer Places?
These green 'Safer Place' stickers have been put in the windows of shops and businesses that are taking park in the scheme. This means that people who work there will be able to help you if you are feeling vulnerable or scared.
If you go into the shop or business and ask for help, they will find you somewhere quiet to sit and phone someone to help you. This might be the police (if there has been a serious incident) or someone who knows you that can come and take you home.
Caremark (Wokingham and Bracknell) have now joined the Safer Place scheme therefore if you are in and around the Wokingham Market Square and are feeling vulnerable or scared do not hesitate to come into our office and one of our kind and friendly office staff will be glad to help you as much as they can.