Wandsworth Care Provider Celebrates Big Win At Company Awards Ceremony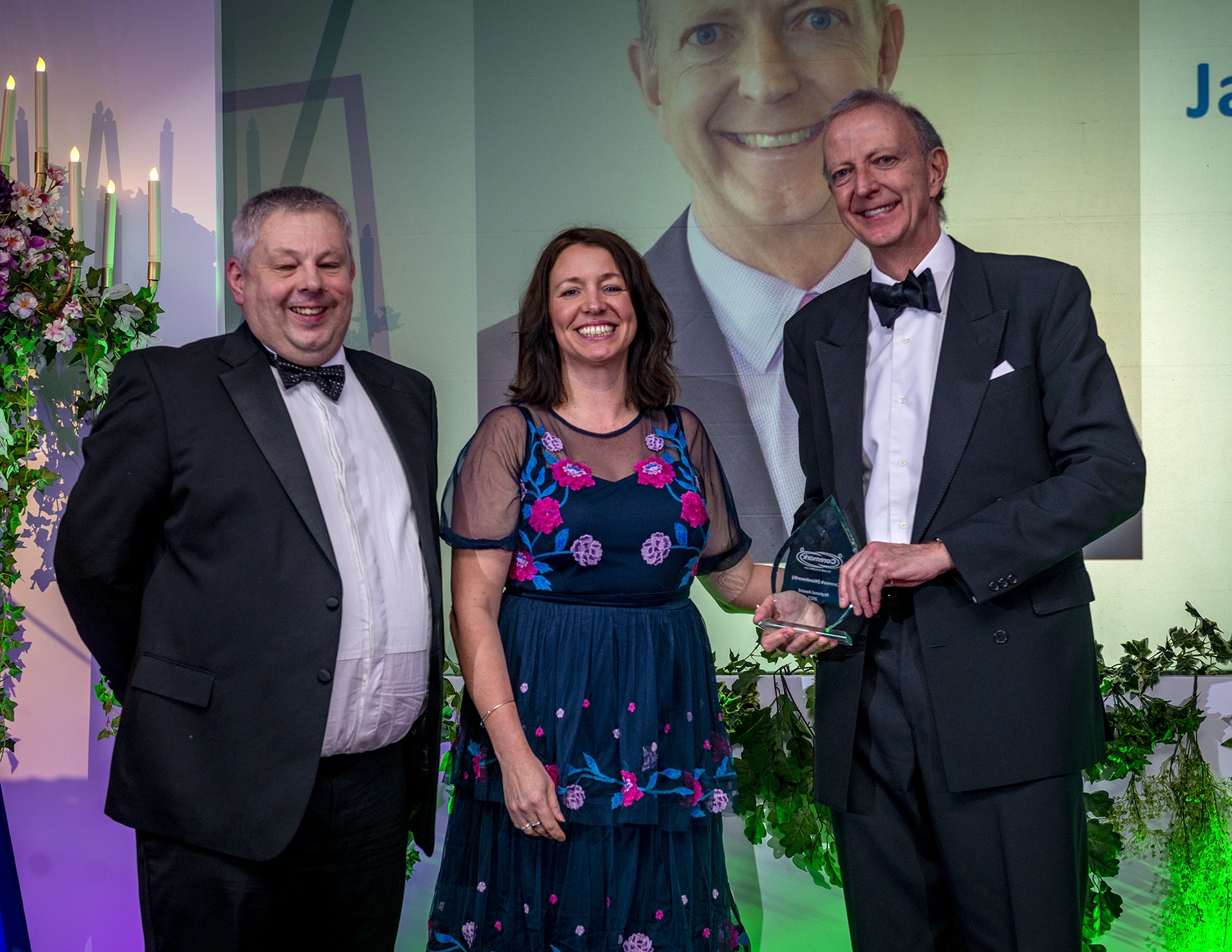 Wandsworth care provider, Caremark Wandsworth was celebrating scooping a top regional award at their Franchisor's annual conference and awards ceremony, held recently at the Marriott Hotel & Country Club in the Forest of Arden.
The Wandsworth home care company beat off their neighbouring London franchisees to claim the top prize.
The business was awarded the Caremark Regional Award because of substantial growth throughout a challenging 12 months, whilst continuing to deliver a high standard of home care service to their customers.
Managing Director and franchise owner of Caremark Wandsworth James McCallum was delighted with this result which followed many months of hard work through the difficulties and restrictions of a pandemic.
Reflecting on his accolade, Mr McCallum said: "I feel proud to have won this award, particularly as it is voted for by my fellow franchisees in the London region.
"The business has grown through a difficult period, and this is largely due to an increase in the local demand for live-in care.
"In addition, we are helping to improve the quality of life and wellbeing of around forty residents in the local community, in many cases helping vulnerable adults access community services outside their homes which they would otherwise be unable to do."
Despite the recent challenges posed by COVID-19, Mr McCallum maintained a focussed care worker recruitment campaign and was successful in providing more jobs for local people.
With plans for further expansion and the provision of more specialised care services, the home care company is aiming to target those needing specific support which is not always available from other care companies.
Mr McCallum explains: "We remain committed to start providing services for children and are targeting a launch date later in 2022.
"We are also implementing the PASS electronic care management system later this year which we expect will benefit further the efficiency and effectiveness of our care operation."