Tuesday is Green Day!
You may have noticed on Monday that our Team wore Blue to support Autism Acceptance Week 2023. As an organisation we are fully in support of this week due to the type of support we provide to many different customer's in our Community who have an Autism diagnosis. People with Autism present in very diverse ways across the spectrum, and we spend time to understand the person involving family, friends and professionals, to ensure we provide the specific support that each individual requires.
As part of Autism Acceptance Week 2023, the National Autistic Society have set off a 'Spectrum Colour Challenge' which encourages people/organisations in support of the fundraising to be involved in different activities.
We are now fully on board with the 'Spectrum Colour Challenge' for Autism, our Team are wearing a different colour each day of this week and are participating in different activities throughout the week.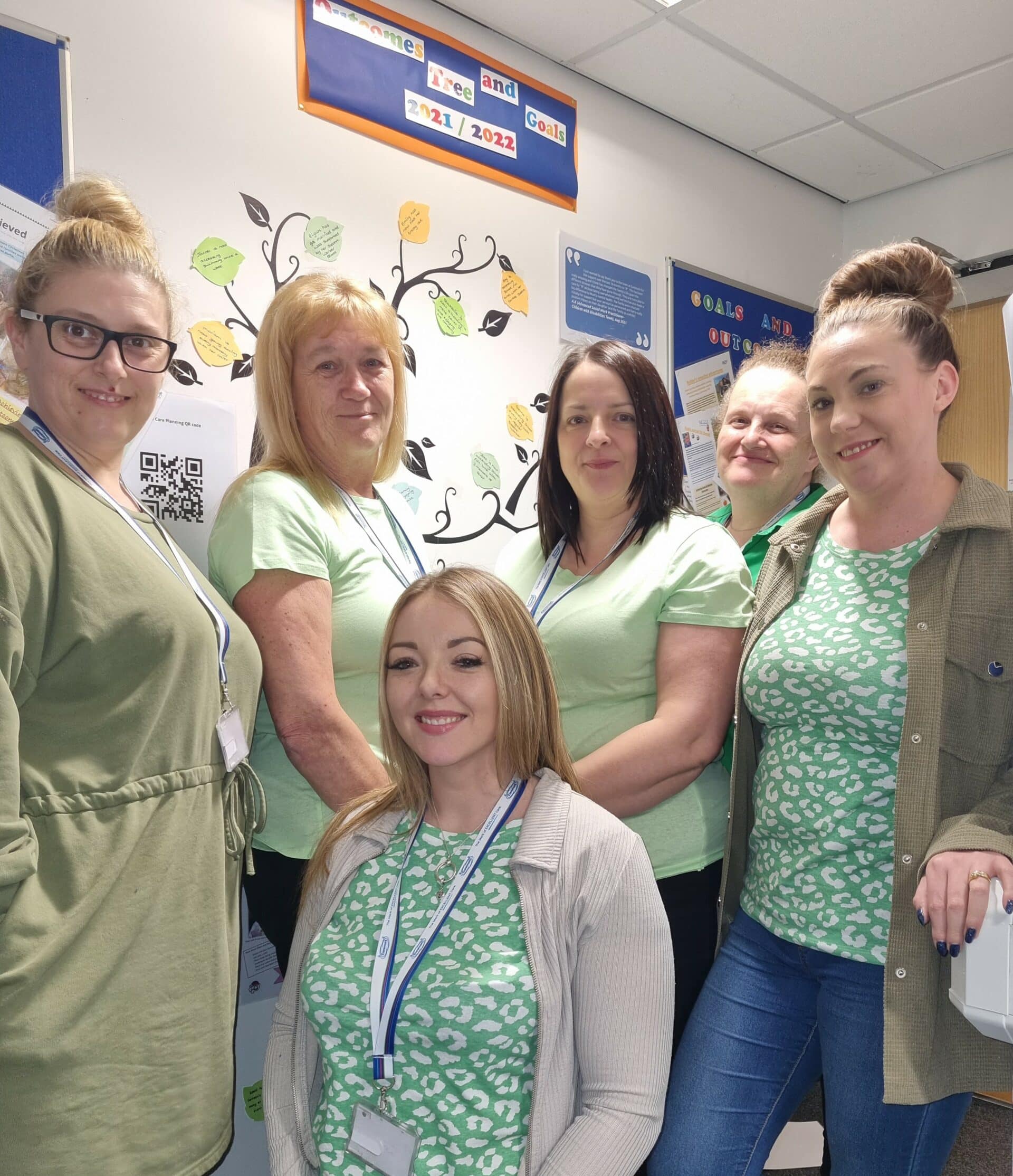 Here is our Tuesday colour… Green!