The War in Ukraine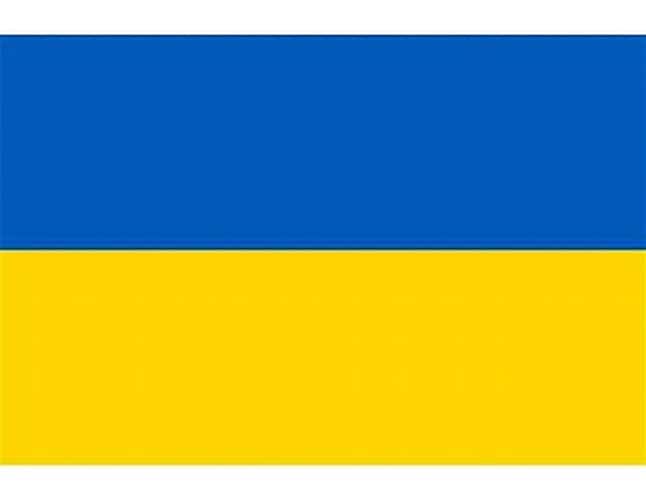 We are all acutely aware of the desperate situation unfolding hour by hour in Ukraine.
We also recognise some of our staff and customers may have very real and direct links to this terrible conflict as they may have members of their families overseas, near to or in the Ukraine.
We may also have staff and family who are frightened, anxious and worried about future possible outcomes and how this might somehow affect them or their families.
Whilst we cannot change the current situation we want to make it clear to all our amazing staff and customers that if anyone feels they are struggling or need to talk to someone then our team are here for you- call us at anytime (01709 789340).
We believe in sharing concerns, asking questions and one to one support- you are not alone!
Over the coming days we will be donating supplies to provide aid and support directly to the Ukraine- we will of course let you know how you can become involved.