Queen Elizabeth II State Funeral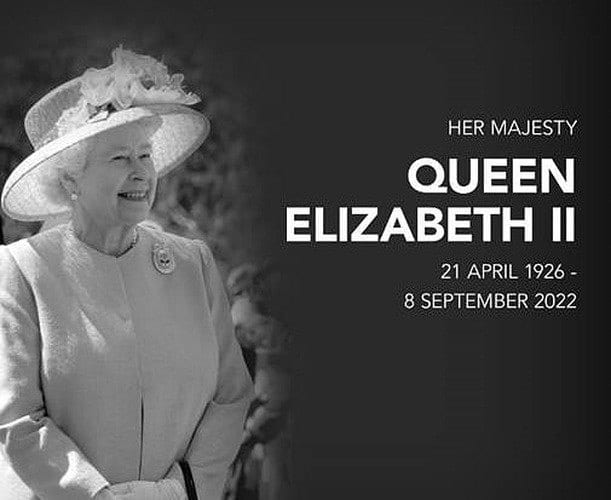 Our Caremark Rotherham & Sheffield team are deeply saddened at the passing of Britain's longest serving monarch, Her Majesty, Queen Elizabeth II.
Our thoughts and best wishes also extend to our customers and staff – we recognise that many of you will be deeply affected and will, like her Majesty did throughout her life, continue to support others at this difficult time. A woman of great integrity, Her Majesty stood for all that is true and good in the United Kingdom.
Monday 19th September has been declared as a Public Holiday- our team will continue to provide support to our customers throughout the proceedings however our office team will be operating on a skeleton staffing level.
We are proud to be a UK owned company, and wish King Charles III, long life and good health.
Rest in Peace Her Majesty, Queen Elizabeth II.