Personal and professional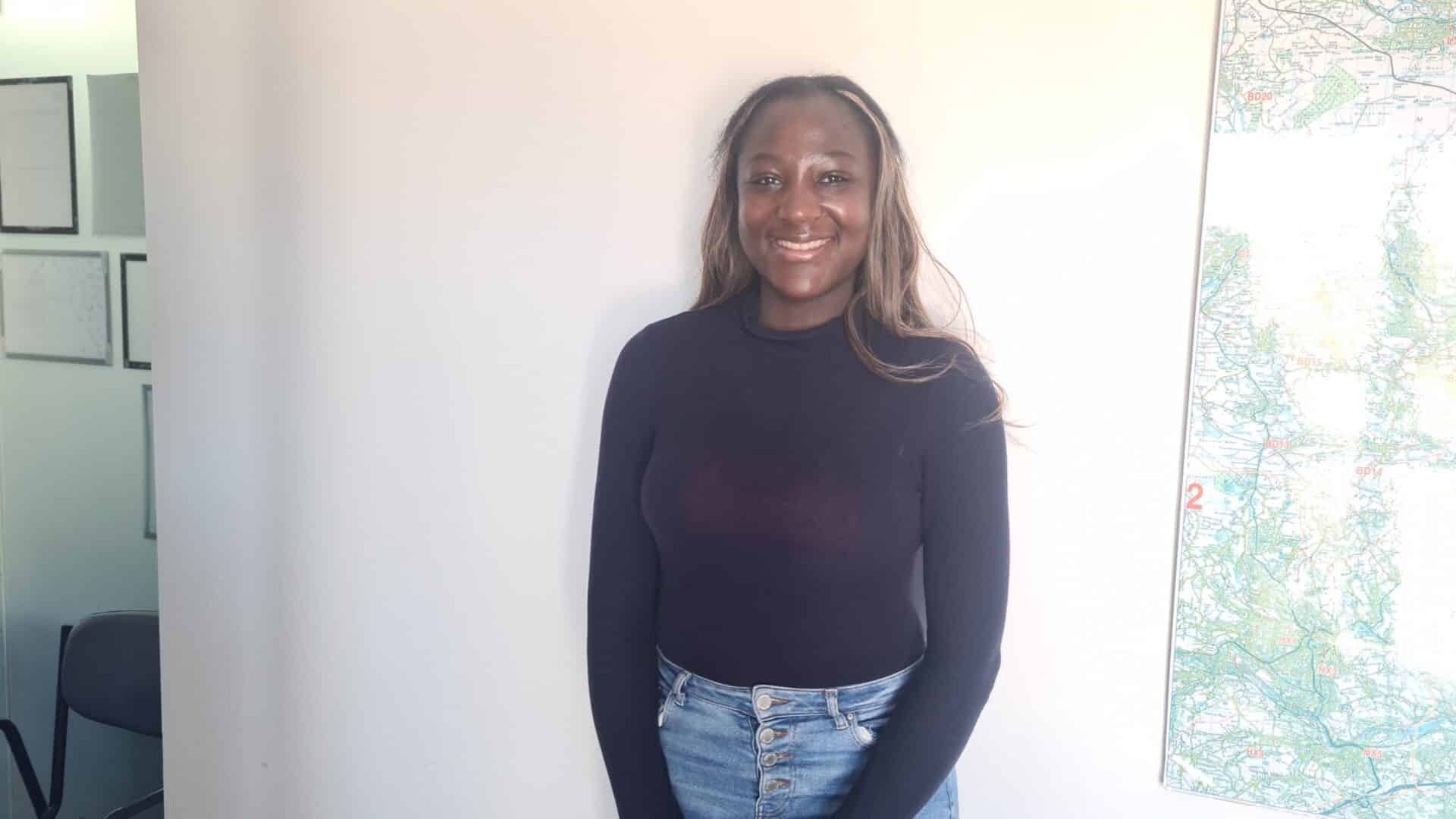 People come into homecare for a variety of different reasons and in Orlye Toukam's case it is both personal and professional.
Orlye's grandmother had dementia and was looked after by Orlye's mum, so this was one inspiration.
She says: "I didn't like the thought of anyone being left alone, so knowing I could make a difference to someone's life just by being there for them was a big factor for coming into homecare."
Another reason, homecare works for Orlye is that long-term, she would like to become a nurse and is hoping to be able to begin studying nursing at university later this year.
She adds: "It's something I have always wanted to do for as long as I can remember, and I know getting hands-on experience by working at Caremark Leeds is going to stand me in good stead in the future."
In her short time at Caremark Leeds, Orlye's natural caring nature has shone through and she is proving very popular with customers and staff alike.
"I like looking after and meeting people and I always have a smile on my face, so really helps in this job," she explains.
"I would recommend it to anyone. You need to have patience and don't do it for money, but for the right reasons because you like looking after people.
"You should also think about your own family members and think how you would expect them to be cared for, with dignity and respect."
Outside of work, when she's not studying, Orlye enjoys playing rugby league and although an injury has put paid to that for the moment, she's hoping to be able to fly down the wing again before too long!