Our New Support Workers!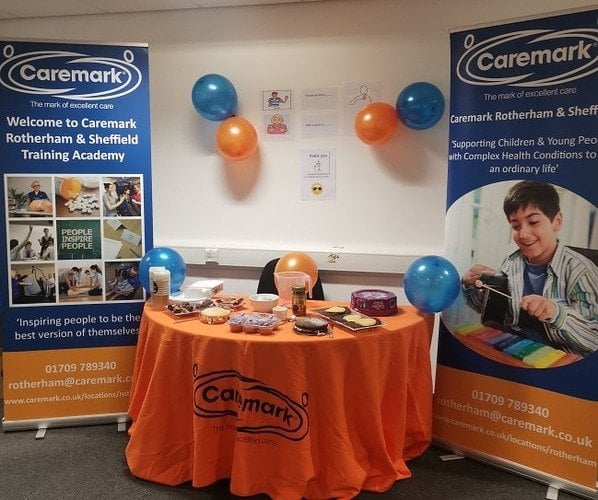 We would like to say a huge welcome to our organization to both Paige and Tamzin, our new care and support workers who have joined our team this week after completing their 7 day training period.
We are really looking forward to you getting to know our customers and our team..
Paige has joined our organization from a residential care home background- she loved her job there but she wanted to do something a little bit different and work alongside children and young adults within the community- when Paige saw our role advertised she thought it would be perfect for her and decided to apply! Throughout training she has shown she is willing to learn, adapt, and be trained in new skills.
Tamzin has joined us having no previous experience in care, she previously worked for a restaurant but decided she would like something more rewarding- and like Paige, decided to apply for our children's support worker roles. Tamzin has had an amazing start to her journey with us, she has met several of her customers who she will be supporting on a regular basis and really enjoyed her shadowing.
Both our new carers will now work towards achieving their care certificate and will be supported by our Case Leaders and our Clinical Lead within the community and whilst they are working on shift with our customers and their families.
Watch this space for our next training cohort, which is WC 1st Feb 2022, where we will have more new, amazing care workers joining our team.