Longest serving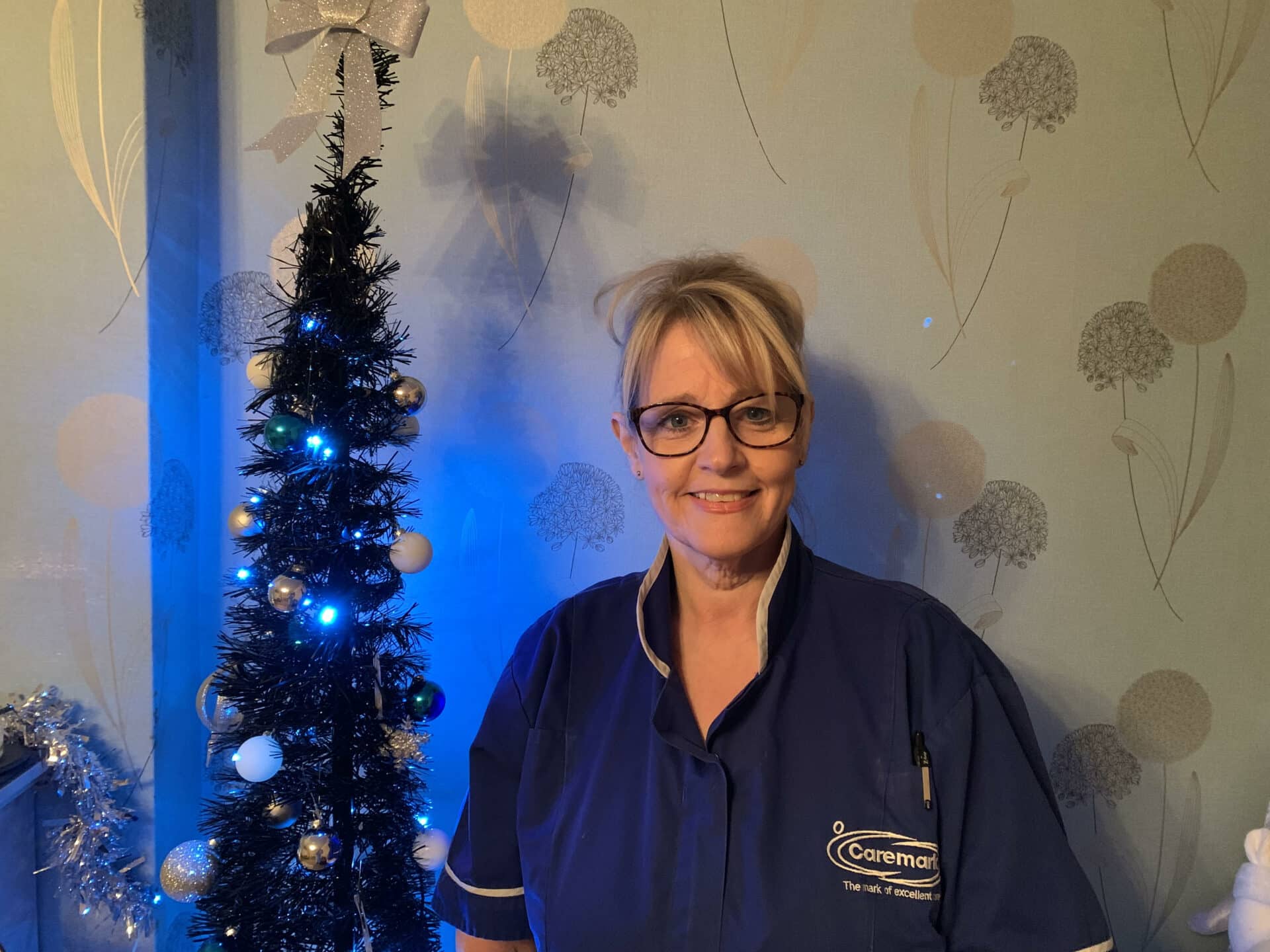 When Judith Taylor first applied to work in home care support, she feared the fact she was in her fifties might count against her. Now after nearly seven years with Caremark Kirklees she's one of the longest serving team members.
"I was 53 when I left my previous job and I wondered whether I was destined for the scrapheap," she says. "But I'm 60 now and still going strong so I must be doing something right!"
Judith had previously worked for an electronics company building circuit boards but when the company merged and moved premises the longer drive and shorter hours led to her thinking about alternatives.
"My dad developed dementia and I had been helping to care for him so had an idea what was involved," says Judith. "In this job I do believe life experience can be as important as the qualifications, good carers come from all age groups."
Judith says the big change in the time she has been with Caremark is the digitalisation of records so care plans are now all accessible by a phone, which is better for carers, customers and their families.
She has built up strong relationships with her core of six customers, including one who is 100 who she has seen three times a day since starting.
"I like the fact that I can help people. Often it might be something so small like changing the batteries in the TV control or adjusting the colour, but it can make such a huge difference to their lives" says Judith.
She says the best advice she can give anyone new to the job is to be a good listener, be punctual and to plan ahead.
"Once you get behind by a few minutes it just snowballs and affects all your customers that day so taking the responsibility to plan ahead is vital," says Judith.
"Things like ensuring you have enough ppe if you're working a weekend or being aware of roadworks and planning an alternative route are important."