Caremark Worcester and Malvern Hills
01905 452595
Polysec House, Blackpole Trading Estate West
,
Worcester
,
WR3 8TJ
e :
worcester@caremark.co.uk
Sometimes a traumatic event can change your life completely. My husband's death did just that, following a fall, which left me very dependent as he...
read more testimonials >

Jobs with Caremark
Find your perfect career in care
click here >
19 May 2017
Holly has become our newest member of the office.
Holly has joined Caremark as another coordinator.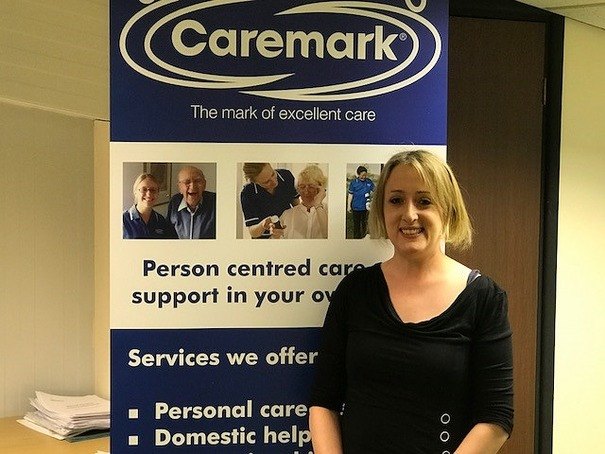 Holly has joined the Worcester team as another coordinator. As we continue to expand and grow in the area we are putting more people into the office to deal with the demand.
Holly has previously worked with members of the team before. She has a wealth of knowledge in the Social Care sector and has settled into her role like a Duck to water.
We are lucky to have her on board and are sure she will play a pivotal role in our continued growth in the area.
We welcome Holly form all at Caremark!
< Back to all News Articles