Did you know that most computers have options built into them to make it easier for people with low or no vision to use them.
Click for information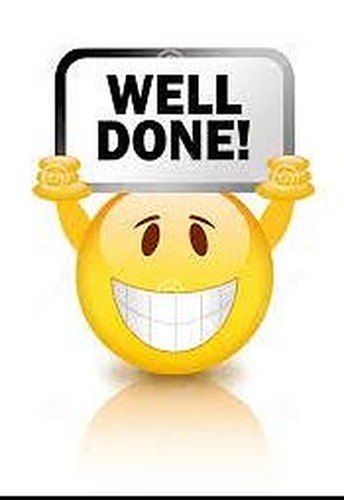 31 Jul 2017
Carer of the Month
Winner and Nominees, for Care of the month April 2017
Well done again to all care staff, nominations and winner for April 2017.
Winner – Pamela Adams

Kerry Barley Leanne Rickitson Michael Willby Angela Roper Emily McPhee Amy Stewart Chris Ostler Pam Evans Abagail Morgan
Fantastic work by all carers, you should be very proud, well done!