Did you know that most computers have options built into them to make it easier for people with low or no vision to use them.
Click for information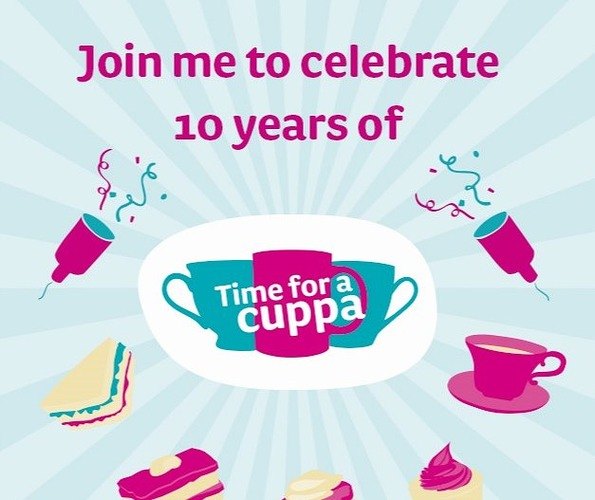 22 Feb 2019
Time For A Cuppa
Supporting Specialist Dementia Nurses
Come and join us on Monday 11th March from 10.00am to 2.00pm
Cambridgeshire locals Laura Ansell and Tracey Johnstone from Caremark have the rolling pins at the ready and are channeling their inner baker for Dementia UK's 10
th
anniversary of Time for a Cuppa. The charity's annual UK-wide tea party looks to raise awareness and funds for more specialist dementia nurses for families going through the toughest cases of the condition.
Come and join us at our office in Comberton on Monday the 11th March from 10.00 am to 2.00pm for tea and cakes.