Did you know that most computers have options built into them to make it easier for people with low or no vision to use them.
Click for information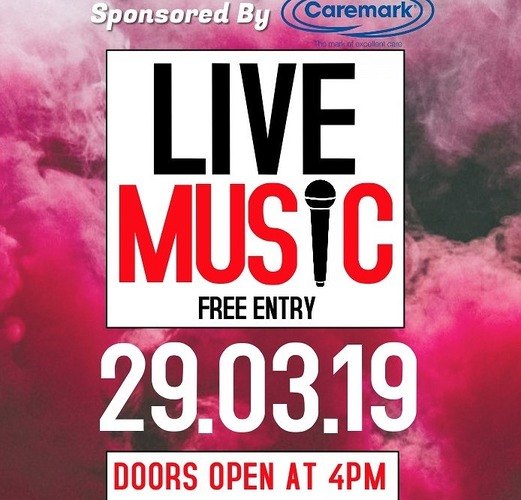 15 Mar 2019
LIVE MUSIC EVENT sponsored by CAREMARK Cambridge
Caremark Cambridge is proud to sponsor a live Music event being held at Comberton Village College at 4.00pm on Friday the 29th March which will raise money for Cancer research.
Kieran Mears from Cambourne is hosting a Live Music event to raise money for Cancer Research UK, as part of his A Level studies at Comberton Village. The event is being held at in the Performance Hall at Comberton Village College and doors open at 4.00pm on Friday the 29th of March.
Caremark Cambridge are very pleased to be sponsoring the event which will raise money for a very worthwhile cause.
Please come and join us on Friday the 29th entry to the event is free.