Did you know that most computers have options built into them to make it easier for people with low or no vision to use them.
Click for information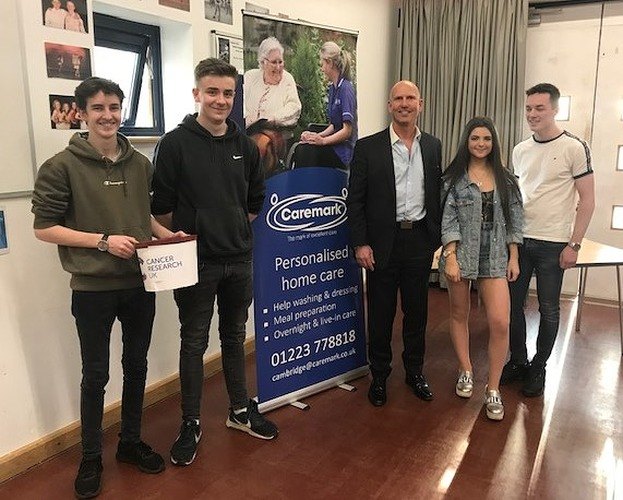 01 Apr 2019
Live Music Event
The Live Music Event sponsored by Caremark took place on Friday the 29th March At Comberton Village college.
I thoroughly enjoyed the Live Music Event put on by Kieran Mears, Alejandro Lopez, Alex Sellars and starring Caprice Ballotti. Everyone who attended had a great afternoon listening to Caprice who put on a fantastic performance, so a huge well done for entertaining us while they raised Money for Cancer Research UK.