Did you know that most computers have options built into them to make it easier for people with low or no vision to use them.
Click for information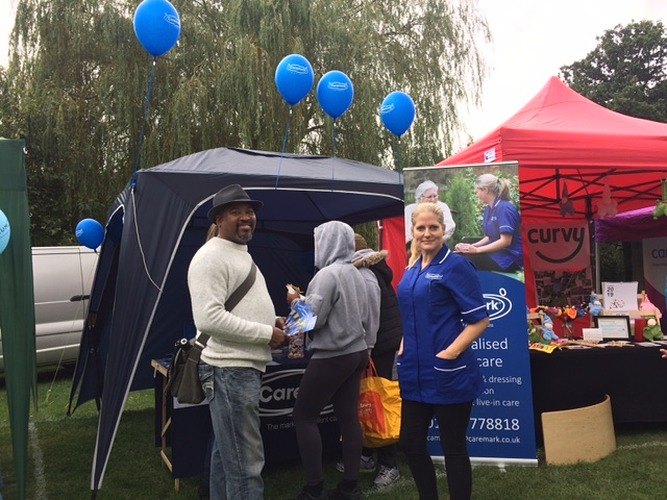 09 Sep 2018
Cambourne Community Fete
A BIG THANK YOU TO EVERYONE WHO STOPPED TO TALK TO US ON SATURDAY.
We had a great day at Cambourne Community Fete on Saturday.A huge amount of activities and stalls, lots of music including a live band.