Leanne Roberts is Joining our Team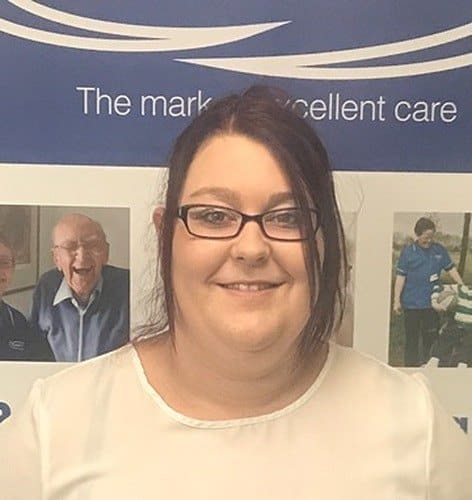 Leanne Roberts is our new FCS. She has joined the Caremark team this week. She has come from a care home background, in a supervisory role dealing with both customers, their families and also heavily involved with the staff. She has been doing risk assessments and careplan's in her previous role which will help with her transition over to Domiciliary Care.
She has an abundance of training, especially in the field of medication. She is going to be a real asset to both the customers we have and also to our team in the field.
If you would like to contact Leanne, then her email address is
worcesterfcs@outlook.com
Welcome to Caremark, we are sure you are going to be fantastic in your new role!