Leadership In Care Finalist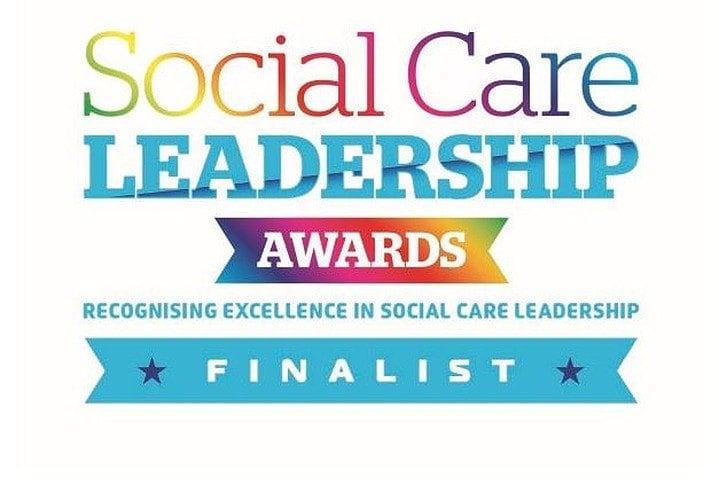 Caroline has been nominated as a finalist at the Leadership In Care Awards and attended the event hoping to scoop an award. So why was Caroline nominated? Undoubtedly because of her great passion for care and her achievements, read on to discover about her life and her business.
Caroline's Journey
Caroline has recently been putting in a lot of hard work from the ground up, both with Caremark and in her own studies. She already has a degree in Dementia Studies and is soon off to pick up her Masters of science in the same category in December.
She has a wealth of knowledge in the area and uses it to teach, help others to understand and above all ensure our Customers have the best possible care they need and when they need it.
David was the person who nominated her for the award and had this to say about what she has achieved
"Caroline has worked within the Care industry for over 20 years and began her career as a care worker in the field. Her experiences on the ground sparked a deep interest in Dementia Care and a desire to see improvements in the way in which people with dementia received care and support. Caroline made the decision to embark on a journey to improve home care in her local area which resulted in her owning her own successful home care business and completing an educational journey that ended with a MSc."
Caroline worked endlessly over the years to improve the services that people with Dementia receive. She started with no qualifications in her field but worked towards her first diploma, she then went on to enrol on a distance learning degree with the University Of Bradford and completed her degree in Dementia Studies in 2015. During this hectic time, Caroline also started her own home care business, initially, she started on her own and built the business from scratch to over 500 weekly hours in her first year, she then went on to continually increase in size and now is one of the larger, prefferred providers in the area and employs over 100 Care Assistants.
Development of the business
Caroline's business was built on the strong ethos of ensuring the customers needs are at the heart of the service, her desire to educate herself so she can understand the needs and issues that people living with dementia experience didn't stop even at this point, she has also gone on to complete her MSc in Advanced Dementia Studies. She is continually sharing her expertise with her colleagues and works tirelessly to advocate for those with seldom heard voices.
"Caroline is a strong leader and embodies what can be achieved when someone has a passion for change and improvement"