How to Make Home Care Work for You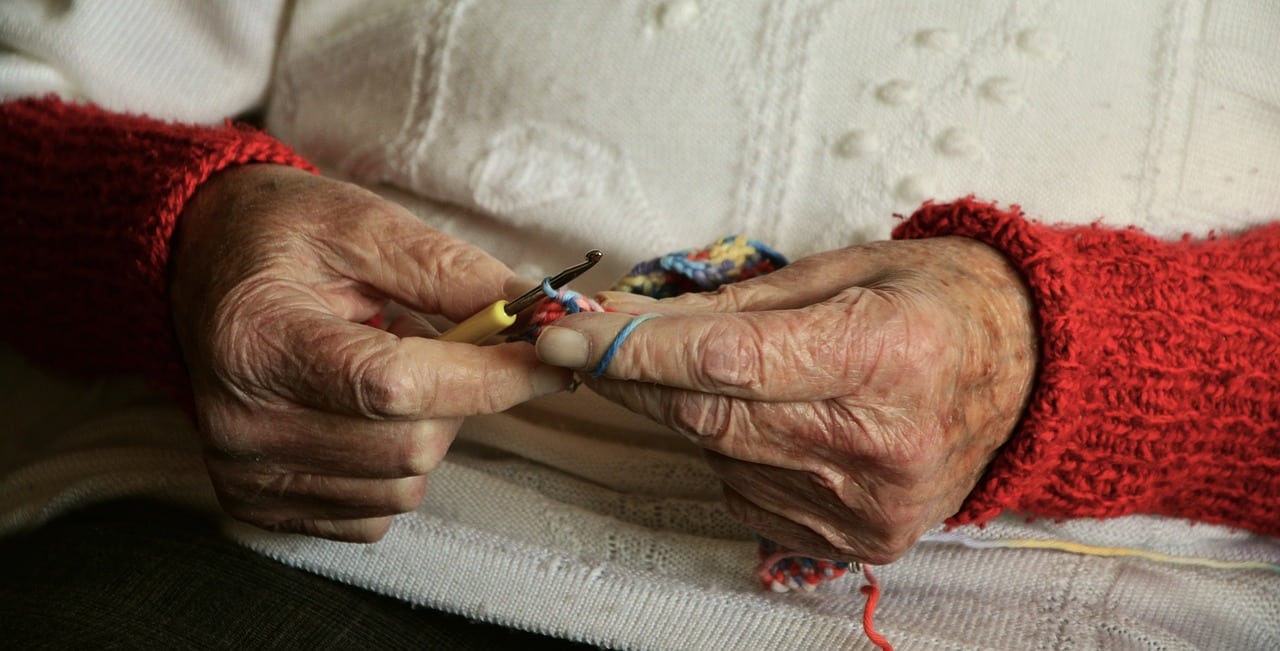 Benefits of Home Care
One of the biggest benefits of home care is the ability to receive personalised care in the comfort of your own home. This means that individuals who require assistance with daily living activities, such as bathing, dressing or meal preparation can receive support while still maintaining their independence and dignity. Additionally, receiving care at home allows for more flexibility and control over one's schedule, as opposed to being confined to a predetermined routine in a facility.
Another benefit of home care is that it can often be more cost-effective than other forms of care, such as assisted living or nursing homes. This is because family members or friends may be able to provide some level of support at no cost, reducing the need for professional care assistants. Furthermore, many insurance plans cover home health services which can help offset costs associated with receiving professional in-home care.
Finally, home care can also provide emotional benefits for both the individual receiving care and their loved ones. Being surrounded by familiar surroundings and people can reduce stress and anxiety associated with medical conditions or aging. Additionally, family members who serve as care assistants may feel less guilt or worry about their loved one's well-being knowing they are receiving quality care from a professional care assistant at home.
Step 1: Assess Needs
Assessing needs is the first step to making home care work for you. Before choosing a care assistant or deciding on a care plan, it's important to determine your specific needs and what type of assistance you require. This may include daily tasks such as bathing, dressing, or meal preparation, or more specialised care for conditions like dementia or chronic illness.
One way to assess your needs is by consulting with a healthcare professional or geriatric care manager who can provide recommendations and guidance based on your unique situation. Additionally, it's important to consider any existing support systems such as family members or friends who may be able to assist with caregiving responsibilities.
Ultimately, taking the time to assess your needs will help ensure that you receive the appropriate level of care and support required for optimal health and wellbeing in the comfort of your own home.
Step 2: Choose a Provider
When it comes to choosing a home care provider, there are several factors to consider. First, you'll want to research the provider's reputation and experience in the industry. Look for reviews and ratings from other customers or families who have used their services in the past. It's also important that the provider has proper licenses and certifications to ensure they meet industry standards.
Another key factor is ensuring that the provider offers services that match your specific needs. Some home care providers specialise in certain areas such as Alzheimer's care or hospice care, while others offer a wider range of services like personal care and medication management. Be sure to ask about their availability, pricing, and any additional fees for extra services.
Finally, consider the level of training and expertise their care assistants possess. Are they licensed healthcare professionals? Do they receive ongoing training? Make sure you feel confident in entrusting your loved one's care with this team before making a final decision on which home care provider is right for you.
Step 3: Set Up Care Plan
Once you have determined the level of care that you or your loved one needs, it is time to set up a care plan. This involves selecting a home care provider in Hertfordshire and working with them to create a customised plan that meets your specific needs. The care plan should include details about the type of services required, the frequency of visits, and any special instructions or preferences.
When choosing a home care provider in Hertfordshire, it is important to do your research and select one that has experience providing the type of care you need. You should also consider factors such as availability, cost, and reputation. Once you have selected a provider, they will typically conduct an assessment to determine your unique needs and develop a personalised care plan.
Overall, setting up a care plan for home care in Hertfordshire can be an overwhelming process. However, by taking the time to carefully consider your options and work closely with your chosen provider, you can ensure that you receive high-quality care tailored to your individual needs.
Step 4: Monitor Progress
Monitoring progress is a crucial part of making home care work for you. This step involves keeping an eye on how well the care plan is working and making any necessary adjustments to ensure that your loved one is receiving the best possible care. One effective way to monitor progress is by tracking key health metrics, such as blood pressure or blood sugar levels, and noting any changes over time. This can help you identify potential health issues early on and take action before they become more serious.
Another important aspect of monitoring progress involves staying in regular communication with your home care provider. You should feel comfortable reaching out to them with any concerns or questions you may have, and they should be responsive and willing to work with you to address any issues that arise. Regular check-ins can help ensure that the care plan stays on track and that your loved one's needs are being met.
In addition to these strategies, it's also important to stay attuned to your loved one's overall well-being. Pay attention to changes in mood or behavior, as these can be indicators of larger issues at play. By remaining vigilant and proactive about monitoring progress, you can help ensure that home care remains a positive experience for everyone involved.
Conclusion: Reap Benefits
In conclusion, home care can be an excellent solution for both seniors and their family members. Seniors who require assistance with daily activities or medical care can receive the support they need while remaining in the comfort of their own homes. Furthermore, family members can rest easy knowing that their loved ones are receiving personalised care from trained professionals.