Growing independence, building confidence & reducing loneliness- A day in our life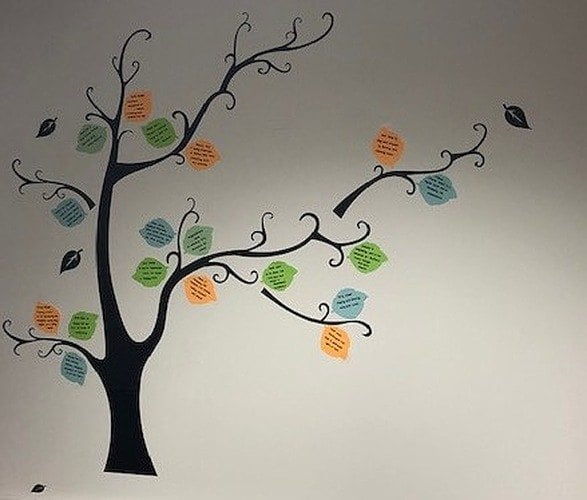 Our young customer. Meghan has severe epilepsy but told us that she wanted to have a rewarding education and build up her confidence and people skills.
Meghan's regular #complexcarer Kathryn stepped up to the challenge again and even accompanied Meghan on a three day residential to Edale. Seeing the trust that has grown between Meghan and Kathryn is truly heart warming, but more importantly is helping Meghan to flourish as a young woman.
Meghan told us how much she enjoyed the residential and that she 'really enjoyed being away with friends'.
We will definitely be adding a 'leaf' to our Outcome Tree to celebrate this (see picture above)
To enable our young #complexcare customers to grow individually, to build their confidence, develop and nurture social relationships after a particularly lonely period, since COVID19 first appeared, are the reasons why we love what we do.