Go Caremark Kiddies!!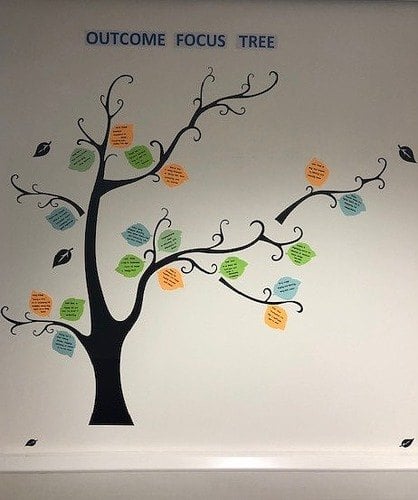 We are delighted to hear that some of our customer's that we support have received the 'Star Of The Week' Awards at their School this week!
Not one, not two, but THREE of our Amazing Client's were awarded the 'Star of The Week' – here are the reasons why….
TG received his star for looking up at a parachute and also for engaging really well with his teachers and other people around him.  
LB received her star for her excellent work and for using different facial expressions within class to express herself clearly. 
JF was awarded his star for using his PEC cards 3 times! 
We are so pleased that our customers are learning new things, meeting their outcomes and developing their understanding and their knowledge every single day. Our Support Workers play a big part in our Client's lives just by being present as their one to one support mechanism on a daily basis. A huge well done to the Staff at the School too for encouraging and promoting our customers to achieve their Goals.