Flexible working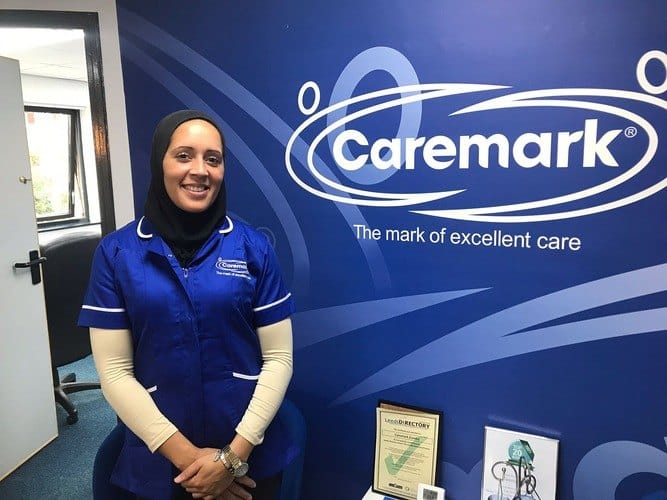 With four children ranging in ages from 3 – 17, flexible working hours is important for Gemma Bryan and she found that with Caremark Leeds.
Gemma, 36, worked in telesales and catering after leaving school but had always wanted to find a career in the care sector so joined Caremark, adjusting her hours in home care support as her family grew.
"I have a caring nature and I like to help people. Try to make sure they have the best life possible whatever their circumstances," says Gemma.
"The flexible working houses works well for me and I gain great job satisfaction from knowing I have made a difference to someone's life. This is not a job you do just for the money, if your heart isn't in it, it won't work."
Gemma believes good people skills are essential for the job. She worked throughout lockdown and says some customers were a little afraid when facemasks and PPE were first brought in so work had to be done to re-assure them.
"You have to be able to gain trust from the customer and also their family and we managed to do that. It gives peace of mind for relatives to know there is someone keeping an eye on their loved one when they cannot be there."
Gemma was recently promoted from her home care role to that of Care Co-ordinator. This involves organising staff rotas and liaising with local authorities, GPs and other partners to draw up individual care packages for each customer that best suits their needs.
"It's added responsibility but it's something I really enjoy doing, you are helping people and it doesn't seem like a job," said Gemma.