Family life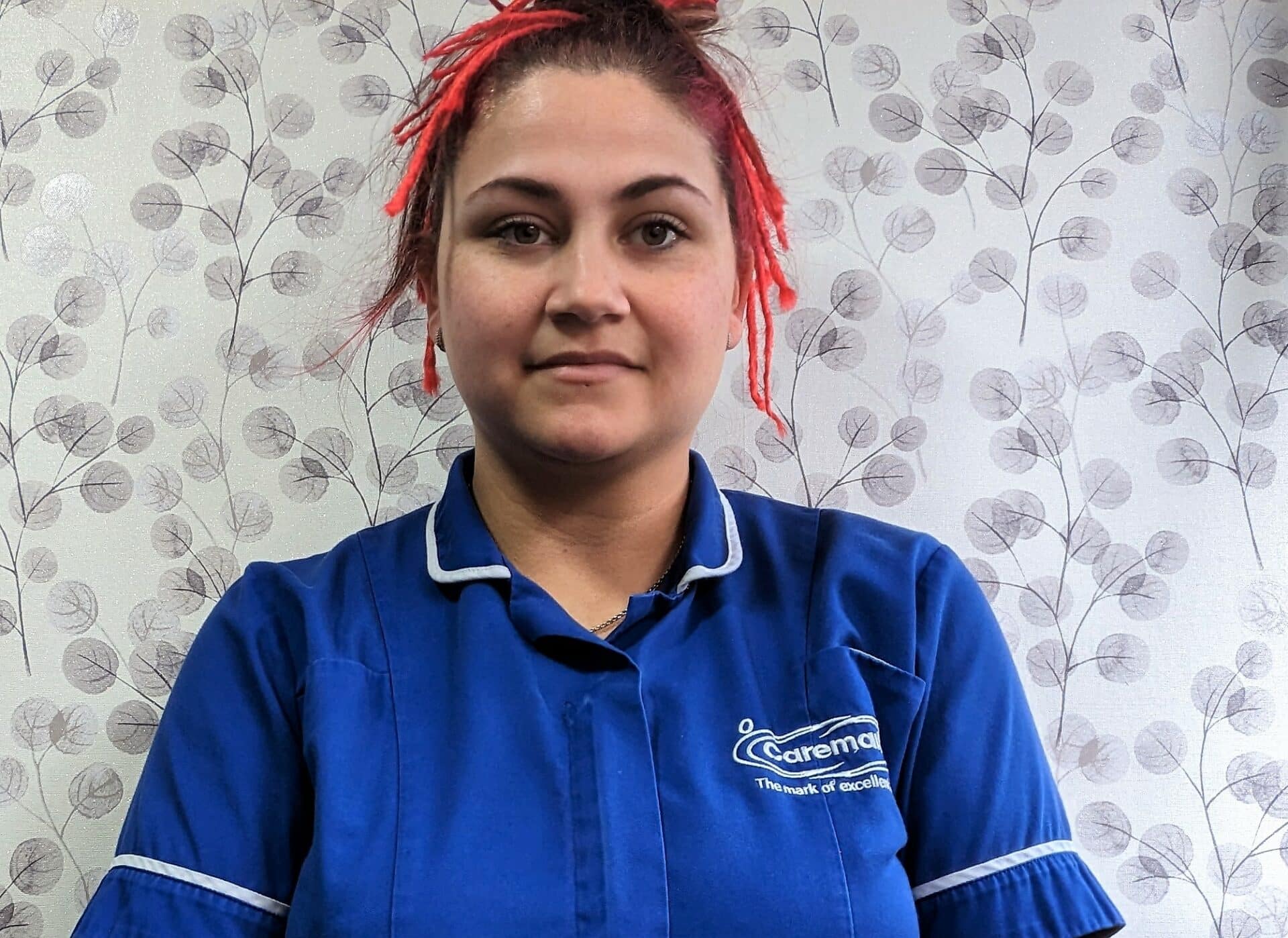 The option of working hours tailored to family life was central to Natascha De Meyer's decision to quit her job as a cook and join Caremark Redcar and Cleveland.
With two children at primary school she wanted to spend quality time with them during the holidays and found the inflexibility of working hours in a busy seaside pub meant that wasn't possible.
"Being on reduced availability hours means I don't work days when my children are off school," says Natascha. "It's so nice to work for a company that considers your needs, not just theirs."
Natascha studied public services at college but admits home care support hadn't appealed at the time – instead she was considering becoming a paramedic.
It was when her sister Sam suffered a serious leg break and Natascha, now 30, stepped in to help with childcare and other support that she started to think perhaps home care was a possible career option.
"When you do 12-hour shifts in a pub and anything goes wrong it's your fault and however good a job you do there's no thanks and you have no real family life," says Natascha.
"In home care it is different, you are making a difference to peoples live and they are grateful. When you see someone's face light up when you walk through the door it is very rewarding."
Natascha has been with Caremark Redcar and Cleveland for three years now and her family have also noticed a difference. So much so, her sister Sam has also left the pub trade to join Caremark.
"It's certainly the best decision I ever made," says Natascha. "I get so much more from life and the kids see a lot more of me."